Caregiver Support
Here at Warm Embrace, we value the incredible effort that caregivers put forth to be excellent caregivers.  We provide numerous supports to ensure that you have everything you need to be confident and successful in your caregiving role.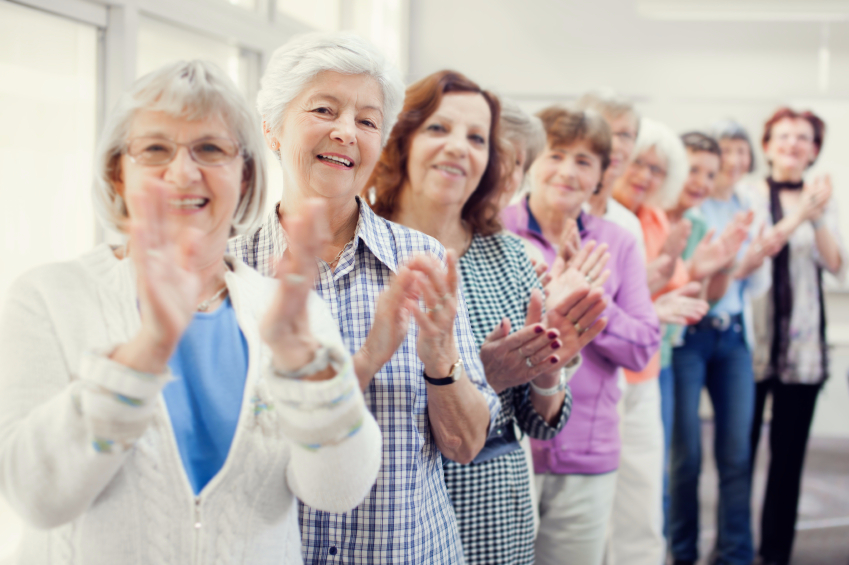 Our Onboarding Mentor conducts initial caregiver training and remains available as a source of support.  The Onboarding Mentor (OM) is a promoted caregiver who has worked with countless clients. She has incredible experience and can relate to the situations that caregivers find.  
At any time, caregivers can borrow items from our Warm Embrace library.  Our library consists of thousands of books, games, puzzles, music, and crafts which are available to Warm embrace caregivers.  Board games are marked with recommended ways to simplify the game or increase its challenge so you can match a client's ability level. There are games recommended for those with dementia, or those with sight impairment.  The library gives you the tools you need to be an excellent caregiver who truly engages your clients.
Every month, you'll have the opportunity to join your colleagues for an in-service.  It's a great opportunity for caregivers to connect and socialize.  The energy in the room is contagious!  An educational topic is presented to keep caregivers up to date on the latest trends and techniques in caregiving and health care.  We look forward to having the team together at our monthly in-services!