Is It Dementia or Alzheimer's?

Which one is it, dementia, or Alzheimer's?  Actually, it isn't necessarily one or the other.  Dementia is a broad category that contains many specific sub-types; Alzheimer's disease is one of those specific types of dementia.    Alzheimer's is the most common type of dementia and likely the form with which you're most familiar.  Some other commons forms of dementia include: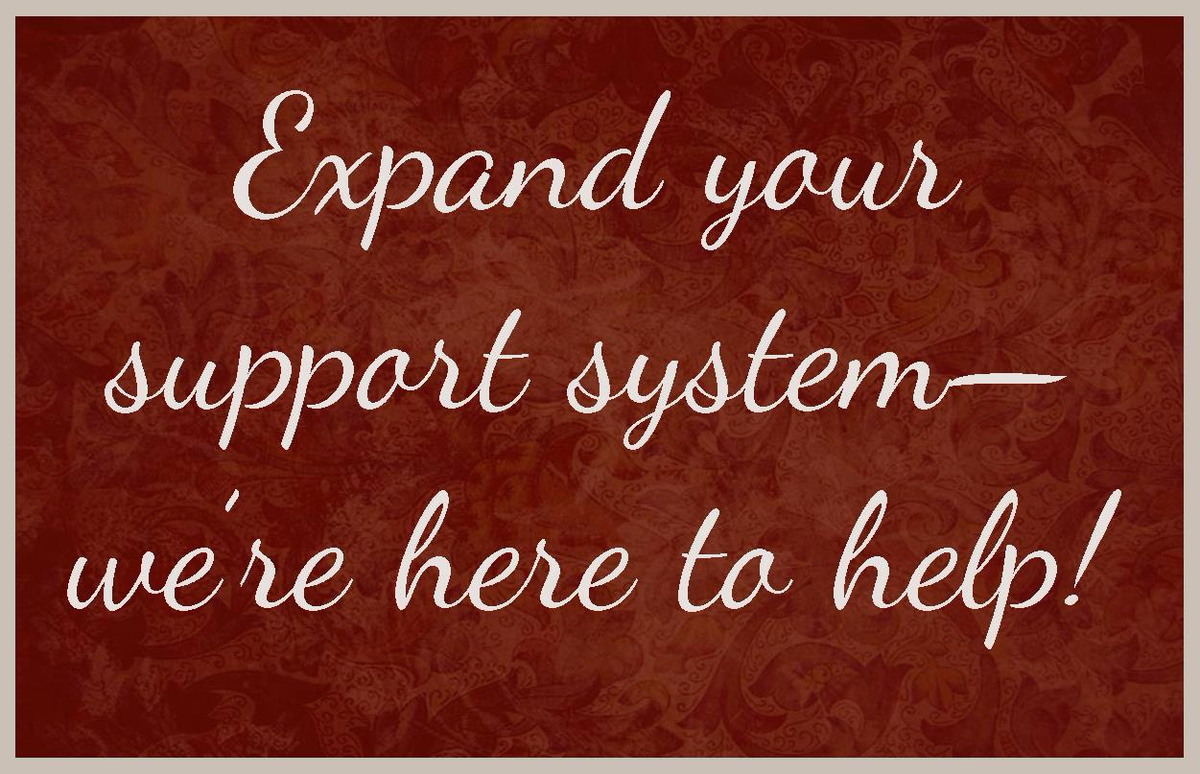 •    Lewy body dementia
•    Vascular dementia
•    Mild cognitive impairment
•    Young onset dementia
•    Frontotemporal dementia
•    Mixed dementia 
While there are hallmark characteristics of each type of dementia, there are also many overlapping symptoms.  Obtaining an exact diagnosis can be difficult and often takes many years.  Determining exactly which form of dementia someone has is not necessary in order to provide excellent homecare.

Here at Warm Embrace Elder Care, we are less concerned about an exact diagnosis, and more concerned about what the person with dementia is experiencing.   Understanding someone's symptoms—and how we can best alleviate those symptoms—is our key concern.  As someone's symptoms change, our role adjusts to match their current needs. To learn more about how Warm Embrace assists during each stage, view these pages:
You don't have to wait until you see a geriatrician before calling Warm Embrace!  We can be part of your support system as you await a diagnosis for your loved one.  Help is often required long before an official diagnosis can be made.  Reach out to us as soon as the need arises!