Why the Transition is so Difficult
You first started helping your mother years ago…it began with the little things like running a few errands.  Over the past few years, that little bit of help has grown into a full-time caregiving position for you.  Your mother now needs constant assistance and it is more than you can manage on your own.

Your mother finally agreed to place her name on a waiting list for a nursing home bed.  After months (maybe even years!) of waiting, you receive the call that a bed is available for your mother.  By the time you get this call, you are exhausted from caregiving, so you feel a sense of relief at no longer being the primary caregiver.  Then you may feel guilt at the sense of relief!  It is a very emotionally charged time for both you and your loved one.
 
Moving into a nursing home is quite a transition for your loved one.  They have gone from a quiet life with abundant privacy, many rooms in their apartment or home in which to spend their time, familiar belongings and people, and a predictable schedule of their choosing.

All of these comfort elements are shaken up; nothing remains the same in a nursing home.  Suddenly, your loved one has only one room to call his or her own, and that room may include a new roommate.  Although some personal belongings are brought along, many cherished belongings must be left behind as space permits.  There are new people, the setting is unusual, the menu is different, and there is a set schedule to which your loved one must adhere.  This is a lot of change to adjust to, and that change happens literally overnight.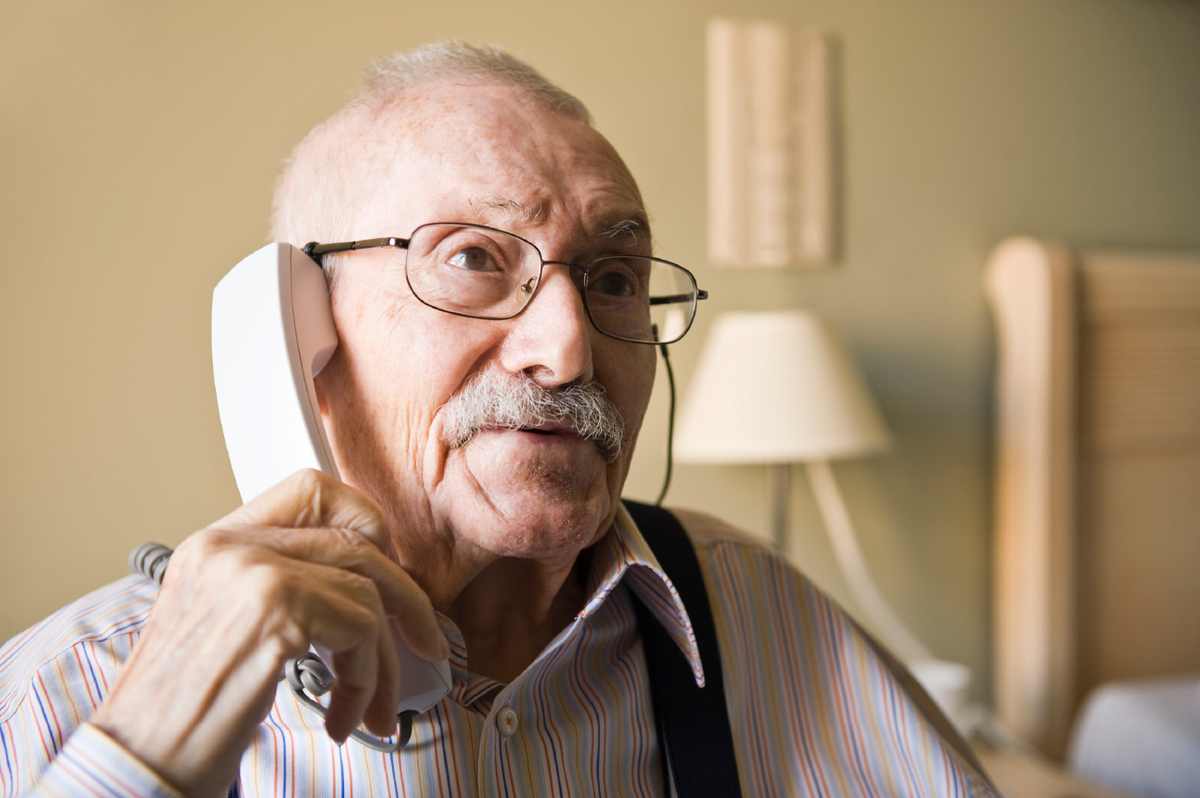 While your loved one is coping with all of the sudden change in his or her life, you, too, are adjusting to many changes behind the scenes.  You are no longer involved in the primary physical care for your loved one, and yet you are still involved as an advocate and perhaps as a substitute decision maker.  You've had to quickly pack your loved one's belongings from home and set everything up in their new room at the nursing home.  You now have their previous home to deal with—packing all remaining belongings and deciding where everything should go, sorting through important information and documents, and then selling the home or condo.
 
Moving into a nursing home is not the end of your family caregiving role.  Instead, your role changes and your responsibilities are different.  You and your loved one are both facing many changes, and it is emotionally exhausting.  It is important to acknowledge the scope of what you are both facing; many people underestimate the toll of transition.  Your relationship with your parent may be a little strained at first—your parent may view you as responsible for their move into the nursing home and they may not be pleased about it.  When you visit, your parent may focus on wanting to leave and return home again.  We all know what a powerful tool guilt can be!
It is also important to remember that help is available.  You do not have to be the only source of comfort and socialization for your parent.  A caregiver can assist in the transition for your parent by providing comfort and reassurance.  You will be relieved to know that your parent is enjoying a personal visitor for the afternoon, someone who will help your parent acclimatize to their new environment.  So allow us to take part of the load off your shoulders by doing what we do best!
Back to top