Languages Spoken
Your mother immigrated to Canada decades ago, and though she speaks and understands English, she has been lapsing into her first language lately.  Ideally, you'd love to have a caregiver who can speak German with your mother.
Your father is a highly educated man who speaks five European languages.  Now that he is homebound, he doesn't have much opportunity to use these languages like he once did.  Speaking various languages would provide additional mental stimulation, and reinforce your father's intellectual yearning.

Our clients come from diverse backgrounds, and we understand how helpful it can be to provide a caregiver who also comes from a similar background.  We have a wonderful team of caregivers who have a range of experience and can relate to our clients in meaningful ways.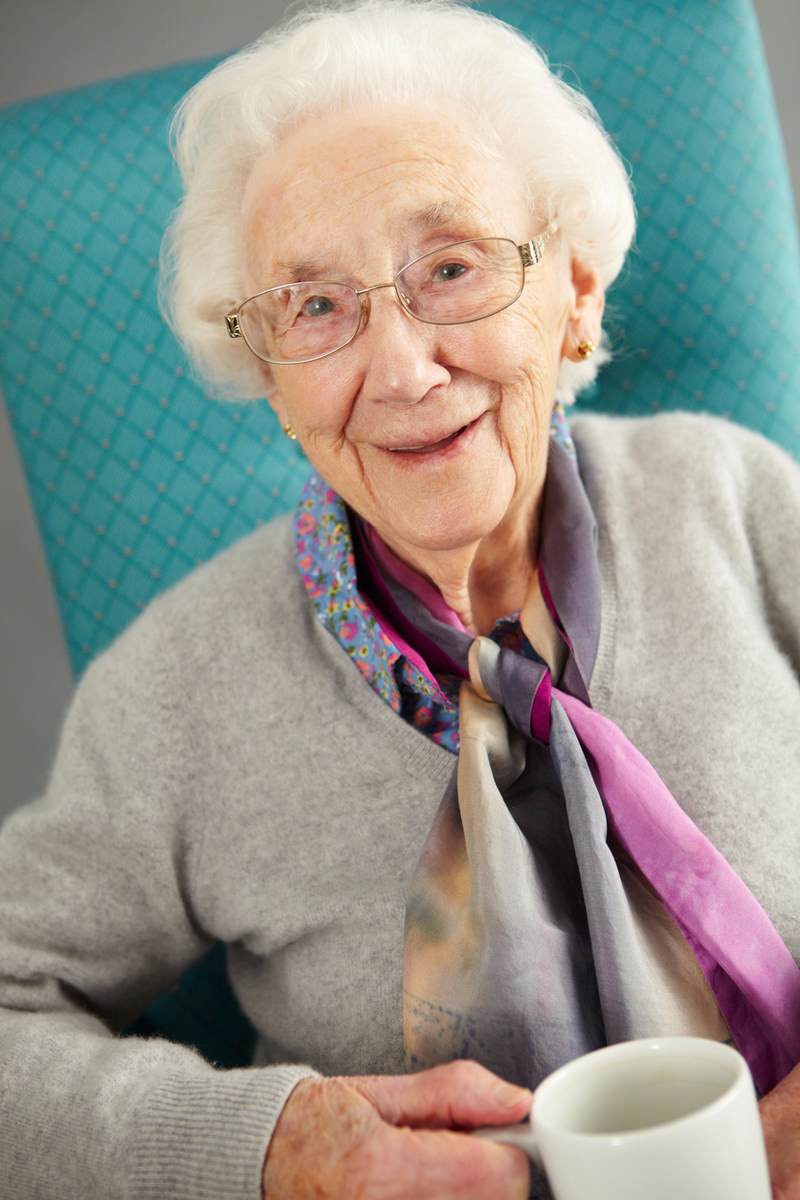 Here are some of the languages fluently spoken and comprehended by our caregiver team:
                                

Amharic
Arabic
Croatian
English
French
German
Ilocano
Italian
Japanese
Portuguese
Romanian
Serbian
Somali
Spanish
Tagalog 
​