Training Available
You have a huge heart of compassion and you love helping people, but you've never technically been employed as a caregiver.  You've assisted family members and your neighbour and someone from your faith organization or community group, so you have some experience, but you really want to learn more.  You've come to the right place!
Warm Embrace values the experience that you do have and we know that having the heart of compassion is what matters most. If you're a compassionate person and you're keen to learn, then we are thrilled to provide you with a learning opportunity!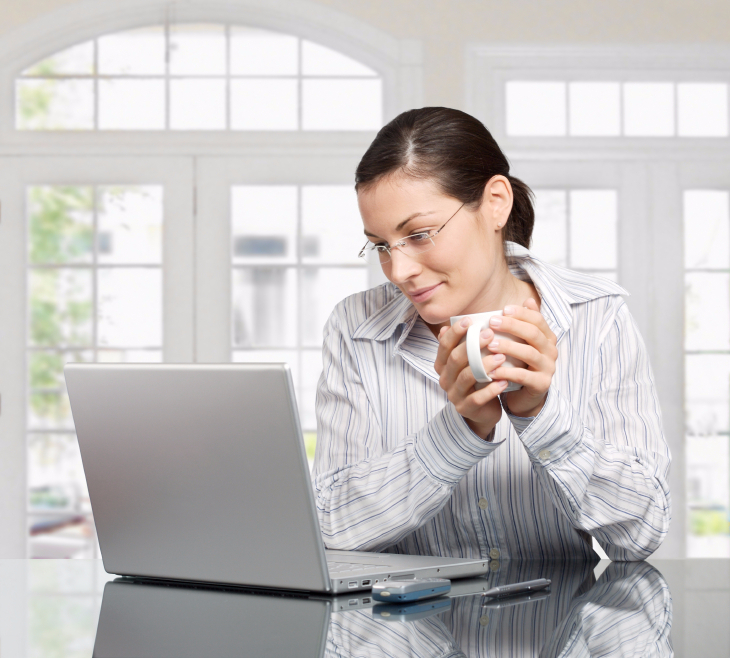 There are classroom sessions where practical, hands-on skills can be demonstrated and taught.  We provide a four-hour classroom session dedicated specifically to dementia care.  Caring for someone with dementia requires a specific skill set and best practices are constantly being updated. This classroom session will ensure that you are well equipped to provide exceptional dementia care.  You can elect to complete the Tiered Exercise Program which trains you in gentle exercise for the elderly. Exercise training is done in classroom due to the physical and participatory nature of the training.
We also provide online learning that remains available to you throughout your employment with Warm Embrace.  You can always access the online training as a reference or review certain modules later.  There are elective modules that are sorted by topics and you may choose to become certified in a topic that interests you. When a caregiver earns a certification, they are awarded with a framed certificate. You will become an expert in the topics that most interest you!
Every month, we host in-services where the whole team gets together for a meeting.  An educational topic is presented at these meetings, ensuring that everyone is increasing their knowledge and skill set while remaining current in best practices.  We believe in continual learning and improvement and we aim to help you in your journey to become an even better caregiver too!