So, it's that time of year again...
the time when all the eggnog is gone, the dessert platters have disappeared, and the need to exercise again is all too apparent! We're encouraged to set resolutions, and the two most common goals are to eat well and exercise more. Funny enough, those are the same top resolutions every year, so clearly people are not managing to actually adhere to those promises!
Eating well and exercising more are two really important elements of healthy living, and yet, they can prove to be difficult to achieve.  Many people try to overhaul their entire lifestyle at once, and then get very frustrated when they are not able to maintain those drastic changes.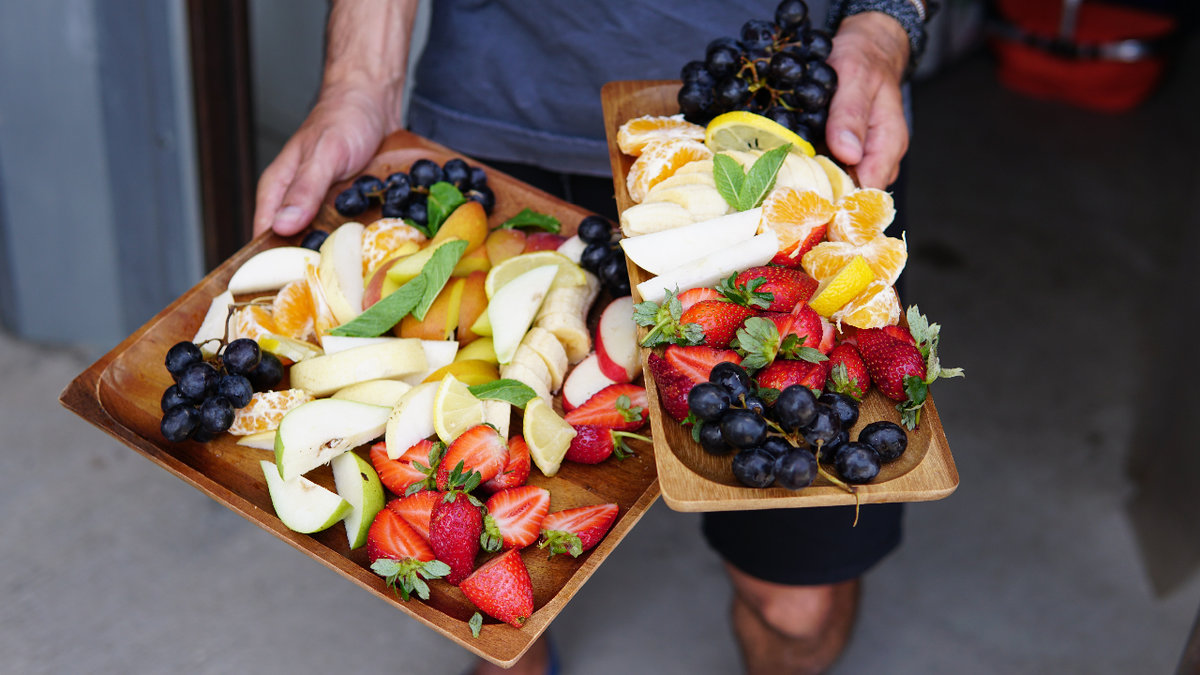 Instead, select one goal at a time, and work on that one goal until it becomes a habit. For example, maybe your one goal is to eat a piece of fruit each day. If you're trying to incorporate more fresh fruits and vegetables into your diet, then starting with one piece of fruit daily is a good beginning! Rather than determining to instantly cut out all packaged foods and eat seven servings of fresh fruit, make your goal something manageable. It takes about twenty days to make or break a habit, so after twenty days, you will have made fruit a part of your daily routine.
Once you master one new healthy habit, you can easily pick one more healthy habit to master. If you allow yourself one month to get accustomed to each new healthy habit, then by the end of the year, you will have taken 12 steps towards a healthier lifestyle. Just think, next New Year you can celebrate 12 new healthy lifestyle choices that are a routine rather than begrudging another failed attempt to keep the vague resolutions.
If the one thing that you choose to focus on each month becomes part of your routine and part of your lifestyle, then over the course of a year, you will have managed to greatly increase your exercise and improve your healthy eating — and every bit counts!
We, at Warm Embrace Elder Care, wish you a happy and healthy New Year!