Join Our Wonderful Team! 
We are currently hiring caregivers who are warm and compassionate people who love being with the elderly.  We assist the elderly with activities of daily living to help them remain independent in their own homes.  Here is an extensive list of the type of duties that may be included while providing homecare services.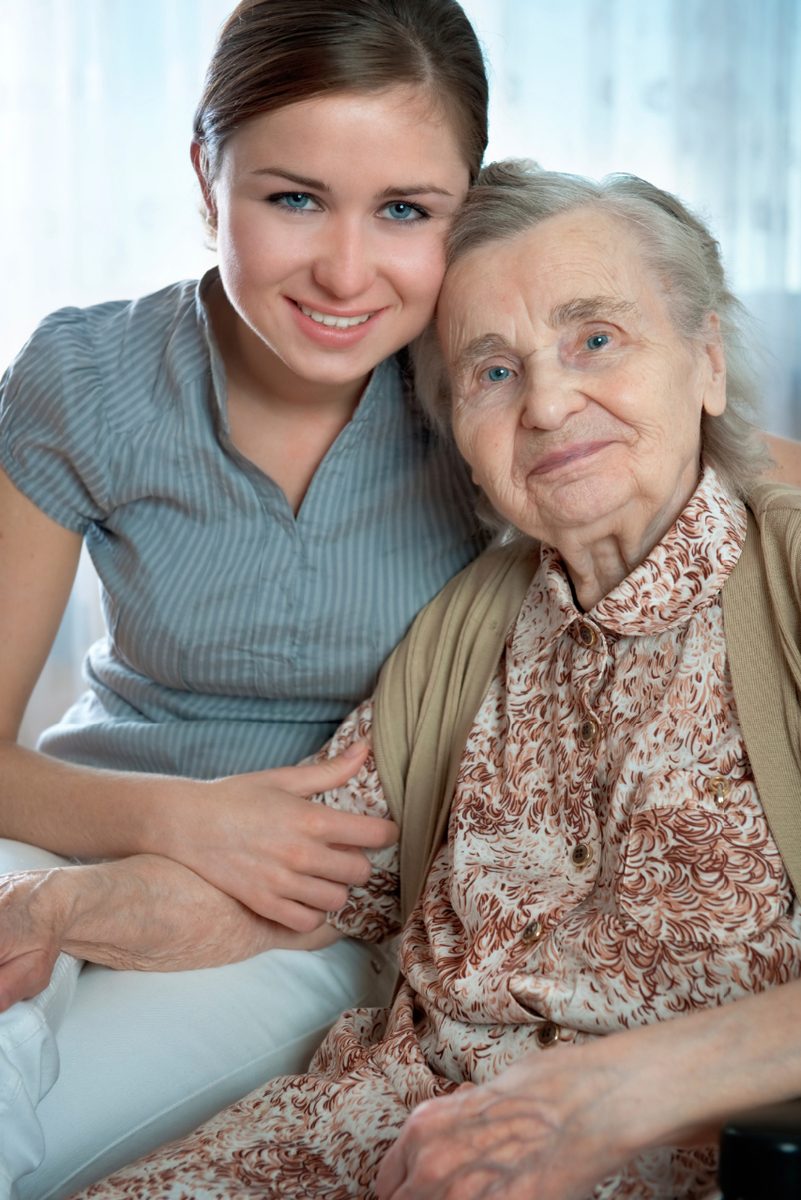 Caregiving is about so much more than just physically assisting someone; it is about being a companion and a friend.  Our caregivers are empathetic and understanding, they listen with an open mind and caring heart, they slow down and match the pace of the senior for whom they are caring.  Caregivers must be responsible, able to work independently, and be incredibly reliable.  Punctuality is essential.
There are part time hours and full time hours available, with a variety of daytime, evening, overnight and weekend shifts.  Applicants who have flexible availability can be guaranteed shifts; there is no shortage of clients to be served!
 
Applicants do not need to have specific education.  Experience in caregiving is an asset, whether it be professionally, or caring for a family member.  We welcome applications from experienced parents and grandparents--your lifetime experience is valued! Warm Embrace Elder Care provides extensive training.  You bring the heart of compassion; we will provide the skill training!
 
Requirements:
have a completely clear Vulnerable Sector Background Check
read and write English clearly enough to fill out charting documentation forms
have daily access to the internet and email
Ideal Elements:
a valid Ontario drivers' licence with a clean driving record
own a reliable and fully insured vehicle
Please Note: it is ideal for candidates to have access to a vehicle as clients live in various locations across our community.  Additionally, many clients require transportation to appointments; if you do not have a vehicle, you cannot be assigned to clients who require transportation.
Our caregivers will go through a screening process that will include:
Group Interview
Individual Interview
Vulnerable Sector Background Check
Driving Record Check (if applicable)
Thorough Reference Check
Our clients require individualized care that can range from a few hours per day to 24-hour around the clock care.  Shifts are a minimum of 3 hours, but can vary in length.  Warm Embrace is an established company that has been operating for nine years. With an extensive client list and increasing client demand all the time, you can depend on continued employment!
 
If you believe that you would be an exceptional caregiver and you fit the above criteria, then we would love to hear from you! 
 
Warm Embrace Elder Care Ltd. is committed to fostering an inclusive, accessible work environment, where all employees feel valued, respected and supported. Warm Embrace Elder Care Ltd. offers accommodation for applicants with disabilities as part of its recruitment process. If you are contacted to arrange for an interview, please advise us if you require an accommodation.
Back to top