Fabulous Caregivers!
The Warm Embrace caregiver team is absolutely exceptional!  When our team gets together for in-service meetings, the buzz of excitement and energy is palpable!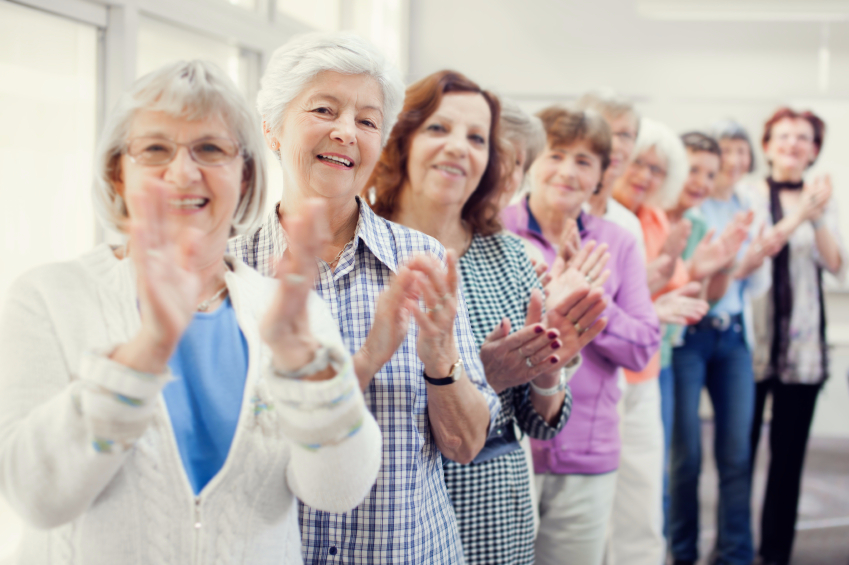 What stands out most is the heart of compassion that is so evident among team members.  They truly care about their clients.  For Warm Embrace caregivers, this is not just a job—caregiving is their calling.
Here at Warm Embrace, we know that having a heart of compassion is everything. We know that skills can be trained, but a heart of compassion is where it all starts.  When new caregivers join our growing team, we look for compassion first and foremost. We can provide training, but we need to know that the heart is already there.
Our caregivers demonstrate their hearts of compassion daily.  On our Heartfelt Moments page, you will see excerpts—in our caregivers' own words—of touching moments that made them nearly laugh or cry.  We know how compassionate our team is when we can call on short notice to say: "we just received a call from a family in need," and the caregiver's response is: "how can I help?"
Warm Embrace was created out of a very personal experience and founded on compassion and the human touch.  While the tone may have been set by the founders, that compassion priority has become the culture of Warm Embrace and exists throughout the entire team. Because of this focus of having a heart of compassion above all, we have a team of truly fabulous people.  We know that you will love our caregivers as much as we do—we're excited for you to meet our team!