Nursing Home Help
Your mother just moved into a nursing home and she's very lonely.  You do your best to visit when you can, but you have a full-time career, a teenager still living at home, you babysit your grandchildren two evenings a week, and you're still sorting through your mother's home, which hasn't yet sold.  You wish you could see your mother more often, but you're already stressed out.  Your mother tells everyone that no one ever visits her, and it breaks your heart.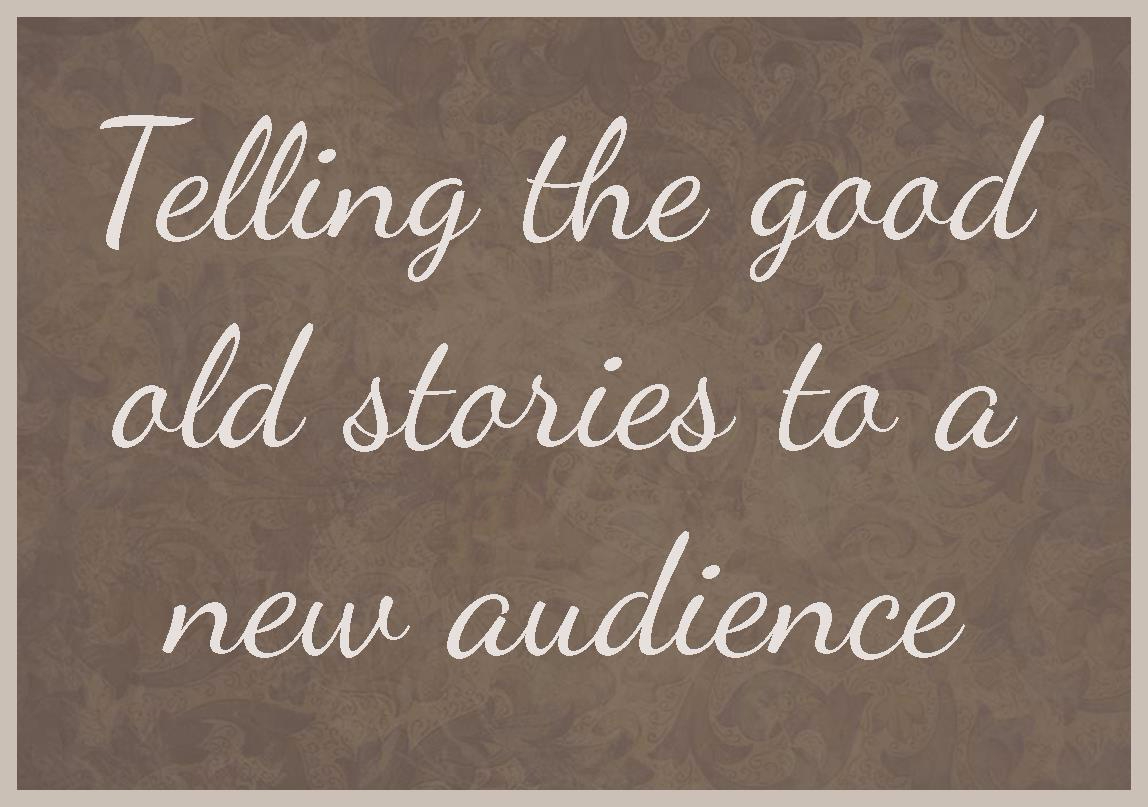 What you need is a personal caregiver who will visit your mother regularly.  Your mother is looking for dependency—regular visits that she can count upon. Your lifestyle and career demands do not afford you the free time to provide her with that commitment at this time.
 
Your mother will benefit from increased interaction and stimulation, and you will benefit from the peace of mind knowing that your mother has a regular visitor in addition to your visits.  When you do visit your mother, you will have fresh conversation topics as you ask about what she did with her caregiver (if she cannot remember, you can refer to the Care Plan Book in her room which will detail recent visits). 
 
Caregivers  provide a whole range of services within nursing homes.  Following is a list of our most common requests:
Taking people on personal outings—off-site doctor's appointments, community centres, shopping malls, coffee shops, the park, etc
 
Going for a walk through the community (if wheelchair bound, the caregiver will gladly push the chair throughout local neighbourhoods)
 
Helping your parent to check and send email—an increasing request as grandchildren stay connected by sending photos and email
 
Attending events or activities within the nursing home—people are sometimes hesitant to attend events on their own; having a confident friend alongside them makes it more inviting
 
Creating the opportunity to leave a secure unit—if someone lives on a secure dementia unit, the ward is locked to prevent those who wander from leaving.  This prevents residents on that ward from being able to walk through the building and attend activities on other floors.  A caregiver will safely accompany the client off that ward for a change of scenery.
 
Reading aloud, playing cards, board games, puzzles, etc
 
Personal pampering—painting fingernails, styling hair, applying make-up
 
Reviewing photo albums and pictures on the wall—reminiscing and encouraging fond memories, granting your parent a chance to share the good old stories with a fresh, new audience
 
The opportunities are endless!  We will do whatever we can to make your parent's time more meaningful and enjoyable.
Back to top