Autumn is a wonderful time of year filled with fall colours, harvest crops, hearty comfort food, warm fuzzy sweaters, and long walks rustling your feet through the leaves. Really, all the sights, sounds and smells of fall time are lovely! Even during these unprecedented times, why not try a fun and festive activity with an elderly loved one.
Here are Five Fun Activities to try this Fall Season!
1) Prepare Homemade Treats
Baking, mixing and preparing treats are fun activities that many older adults enjoy. You can follow a family recipe or flip through some cookbooks to discover new recipes. You can make something as simple as apple crisp or a no-bake pumpkin cheesecake. Another idea is decorating sugar cookies with your loved one! If baking is too messy, you can always pre-bake the cookies and just decorate them with your elderly loved one.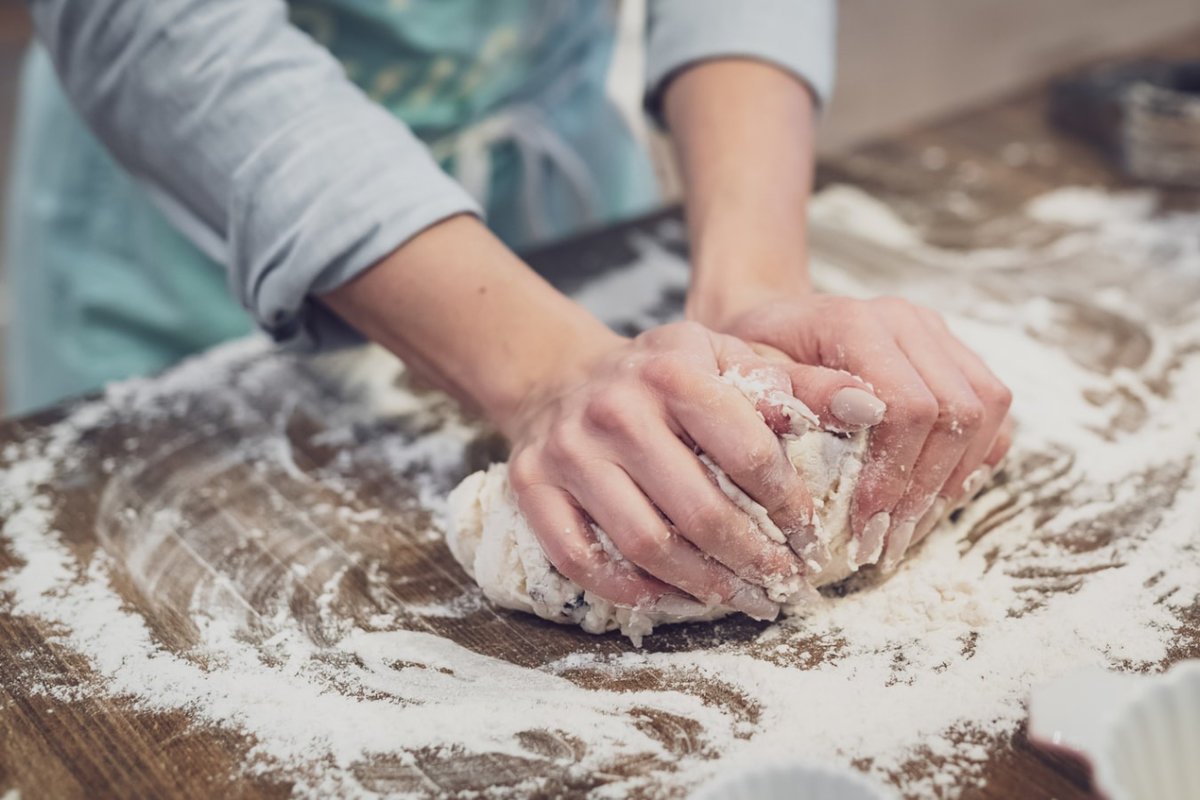 To follow social distancing rules, you can prep and make these treats for your loved ones and surprise them with a special delivery. Another idea is prepping and decorating premade cookies outside on a nice sunny autumn day. 
2) Pumpkin carvings and painting
Pumpkin carvings are a must tradition every fall season. You can carve all sorts of patterns on pumpkins but if carving is too much strain on wrists and hands you can always introduce painting on pumpkins to your elderly loved one. You can have an assortment of paint colours to design a unique pumpkin and then you can put them on display so that everyone can see. This is a great activity you can do outside and from a distance with your loved one. 
3) Enjoy the natural scenery and fresh air
Bundle up and breathe the fresh autumn air! You can go on a short walk in the park to admire the beautiful coloured leaves that fall brings. You can go to a local park like Victoria or Waterloo Park and walk a scenic trail hearing the crunch of the fallen leaves under your feet.
If you can't take your loved one out too far why not go somewhere nearby? You can relax in the backyard, front porch, or go on a short walk to pick up the mail. If it's too cold outside for your loved one, you can always go on a relaxing country drive to see all the colours or simply open up some windows and blinds to let the fresh air inside.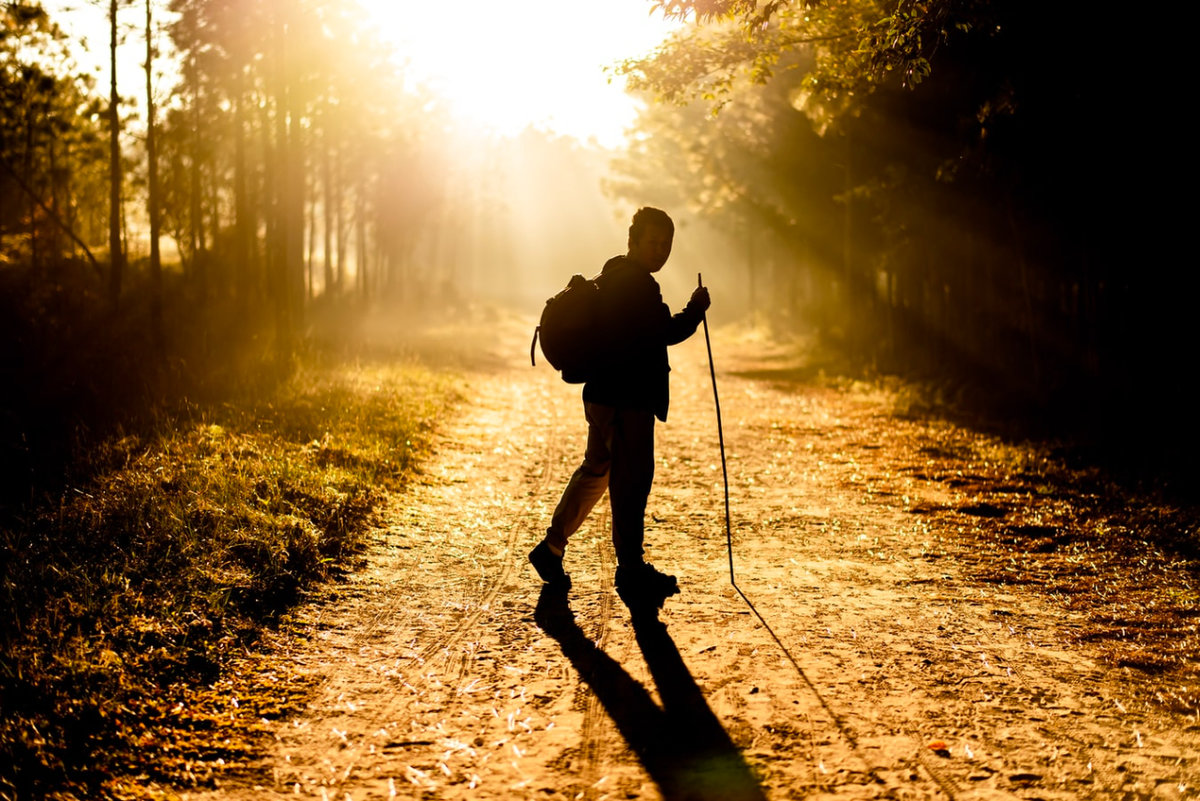 4) Get festive with fall decorations
Crafting and decorating are always fun activities! With proper social distancing rules, you can help an elderly loved one to decorate their home with fall colours. You can introduce neat craft ideas with dried up fallen leaves, such as collecting them to make cards.
5) Hang out online
If visiting your loved one in person is not an option, you should consider an online hang out! There are several ways you can connect online with your family member. You can video call your loved one, play an online game together, or watch a movie! 
This autumn season introduces a new activity to your elderly loved one - it may be cooler weather - but it's a lovely season to spend quality time with friends and family.