One of the best ways to enjoy spring weather is to get back outside and be active. Spring hiking is great for physical activity as well as providing respite from cabin fever. You've heard safety tips regarding winter walking but before you put away your boots and get your sneakers on, you should take precautions for spring hiking.
Outdoor activities, like hiking, have become increasingly popular during the Covid-19 pandemic as hiking is a socially distanced activity. While hiking might be appropriate for socially distancing, the challenge of weather, nature, and physical strain has led to an increase in injuries on trails.
Here are some basic safety tips to keep you and your loved ones safe this spring.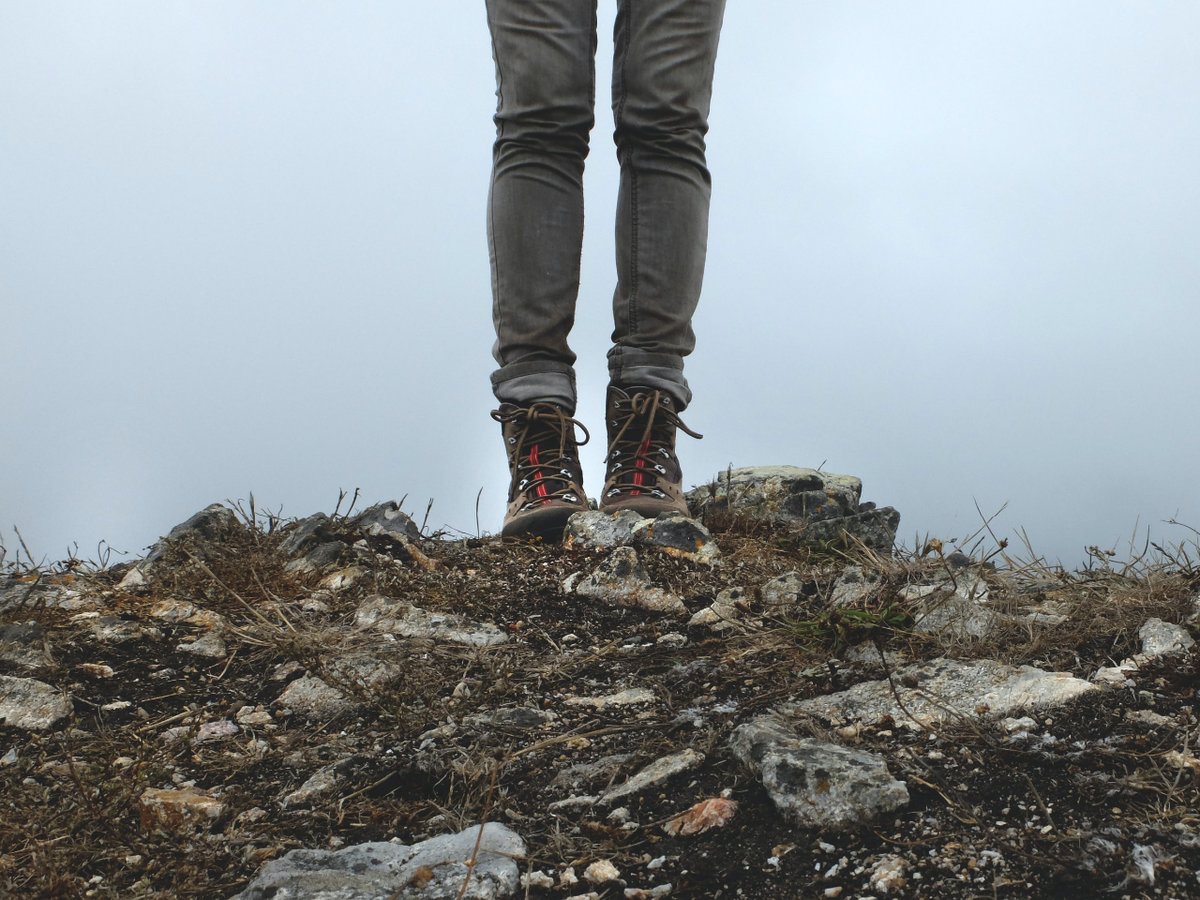 Footwear: good quality boots are essential! Even though the snow is melting, you'll encounter the occasional icy patch and lots of slippery mud. Your boots need to be waterproof, have a thick and non-slip tread, have low and wide heels, and be light in weight.
Hip Protector: wear a hip protector when walking outdoors. A hip protector is a lightweight belt or pants that have shields to guard the hips to give you added protection should a fall occur.
Carry sand: carry a small bag of grit, sand, salt, cat litter—in your pocket or purse so that if you must cross a particularly icy section you can sprinkle some grit first.
Cane or Urban Poles: use a cane, a set of Urban Poles, or ski poles to help with balance. If there's lots of ice on the trail, attach an ice pick to the end of your cane or poles for added stability.
Buddy System: walk with a friend or family member. Canadian weather is unpredictable and for your safety, you should always walk with another person. Let others know which route you will be taking and when you expect to be home again. 
Stay on the sidewalk: dirt trails in the forest are beautiful but the terrain is unpredictable as it continues to snow and rain. If you're feeling unsteady on your feet, stick to the sidewalk rather than hitting up a local trail.
Triple Vitality: enroll in the one-on-one exercise program offered by Warm Embrace Elder Care—right in the comfort of your own home! You can remain safe and warm at home while still maintaining your fitness and mobility.
Have a safe and happy spring!