At what age is exercise no longer important?
That's a trick question—there is no age when exercise isn't important.  Just because someone is elderly doesn't mean they're exempt from exercise!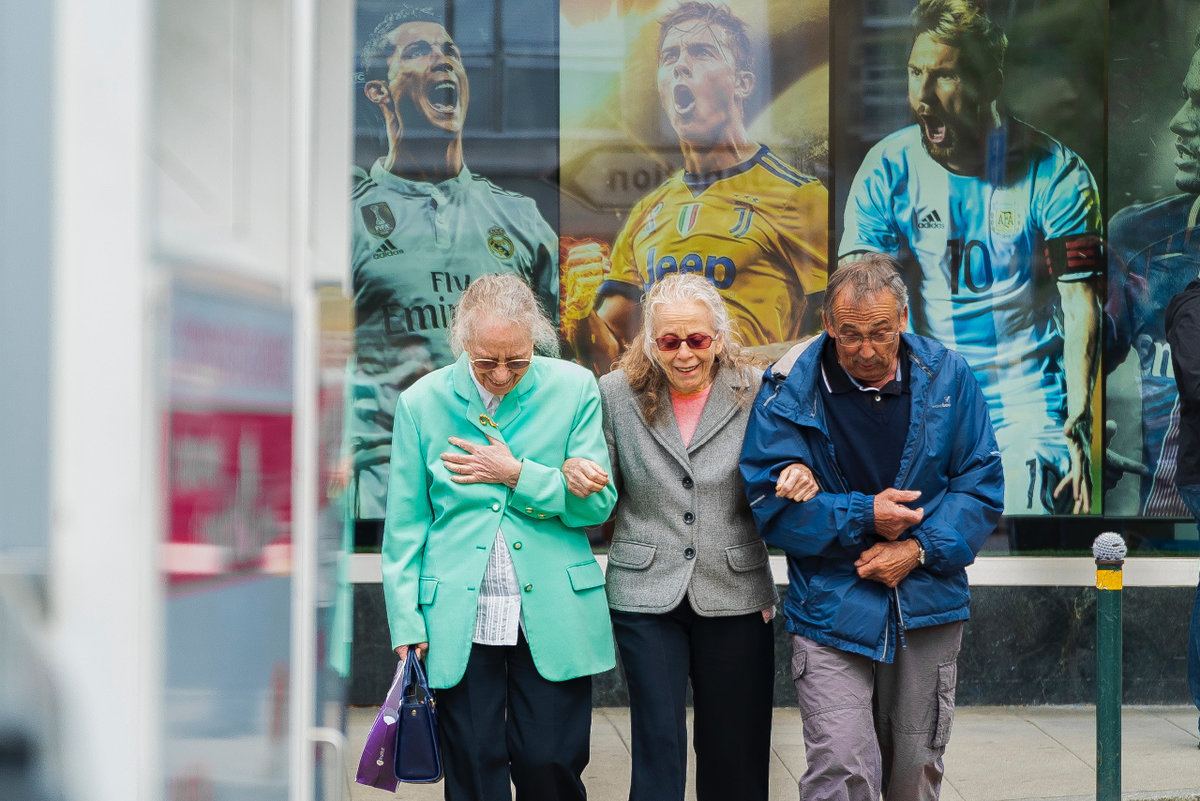 It does mean the exercise needs to be modified to match ability level and possible injuries or conditions such as arthritis.  What qualifies as exercise also shifts as someone ages.  When someone is young, it may take a jog or run to get their heart rate up, whereas an elderly senior may increase their heart rate just by walking. The important thing is to increase the heart rate and to get the blood and oxygen flowing.
Sadly, many seniors lead highly sedentary lives.  All too often, the lazy boy recliner becomes the centre of seniors' worlds. They settle into the recliner first thing in the morning and watch television for a significant part of the day. They nap in the chair…they may even sleep in the chair all night as a surprising number of seniors tend to do.
The most activity they get is a few steps to the washroom and back.  Even then, I've met many seniors who intentionally limit their fluid intake to reduce the number of washroom trips required!  Going to the washroom may be the only activity they're getting, and even then they're limiting that.
A senior who has become accustomed to such a sedentary lifestyle will need to reintroduce activity gradually. Compared to their currently sedentary day, it does not take much effort to suddenly double activity levels! Simply getting up and out of their chair becomes a form of activity that cannot be taken for granted.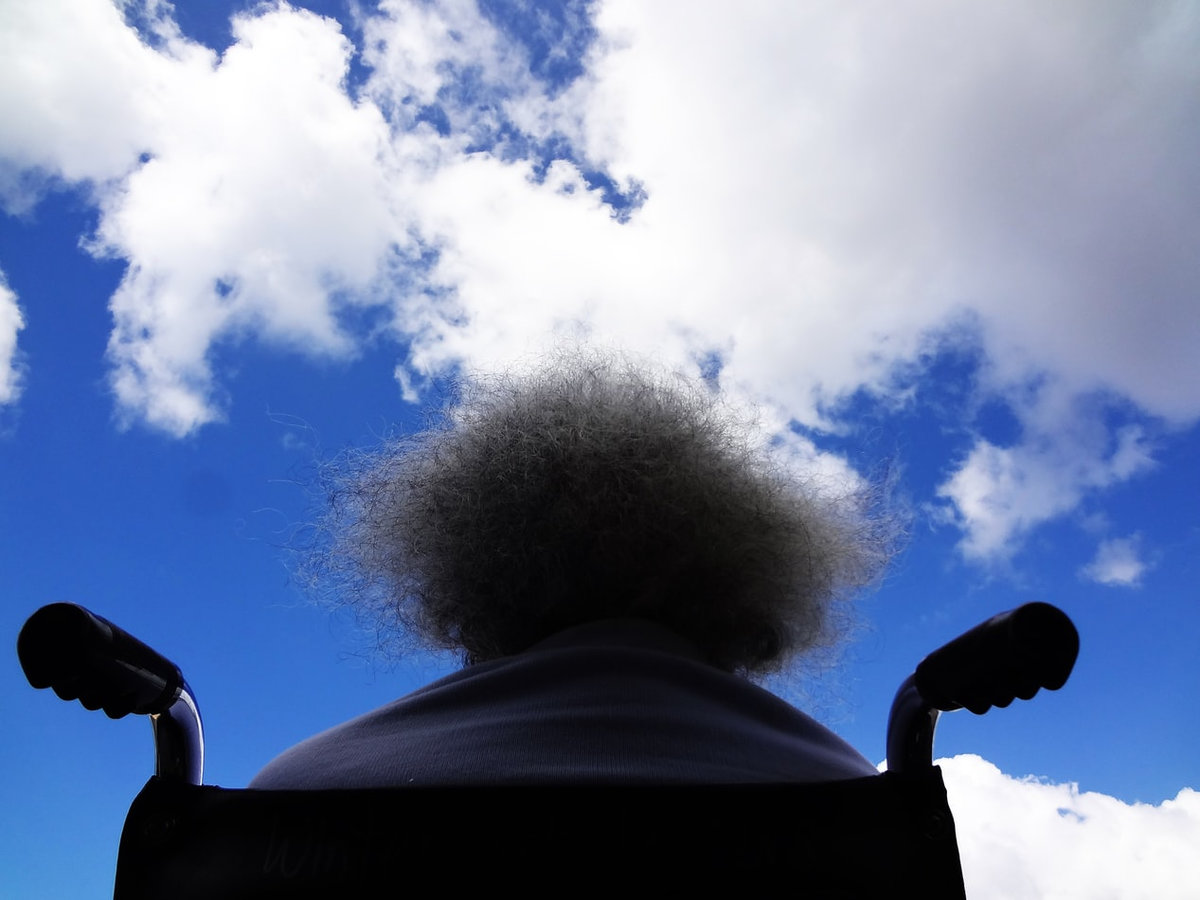 If you're visiting someone who tends to be overly sedentary, encourage as much movement and activity as possible. As a precaution, you might avoid suggesting "exercise".  Calling it "exercise" may be a barrier to some elderly people. If they don't have the same context as you do for prioritizing fitness and exercise, they may not be inclined to want to "exercise".
Instead, integrate basic activity into your visit.  Suggest sitting at the kitchen table together for a bit. Ask them to show you around. Step outside into the backyard.  While it may not qualify as exercise for you, it is most definitely an increase in activity for them. Be mindful to not push too hard too quickly, but continually suggest more and more activity—and increasing lengths of time out of the lazy boy chair.
When you're in the kitchen together, ask them to reach items out of the cupboard. Bending, stretching, reaching are all basic movements that are necessary to maintaining a range of motion.  Ask for help folding laundry and putting it away.  The "excuses" you use to call your loved one into another room, or get them up and out of their chair are only limited by your imagination.
Before you know it, you might start getting a little devious in the creative ways you encourage more activity during your visit. The better you can disguise the increased activity as anything other than exercise, the more successful you'll be!