You want what is best for your parents, and you worry that they need additional help.  Your parents believe that they're managing just fine on their own.
So, Who decides?

First of all, you need to consider whether your parents are cognitively well and capable of making sound decisions.  A "sound decision" is not necessarily a decision you agree with—two people of sound mind can arrive at different decisions!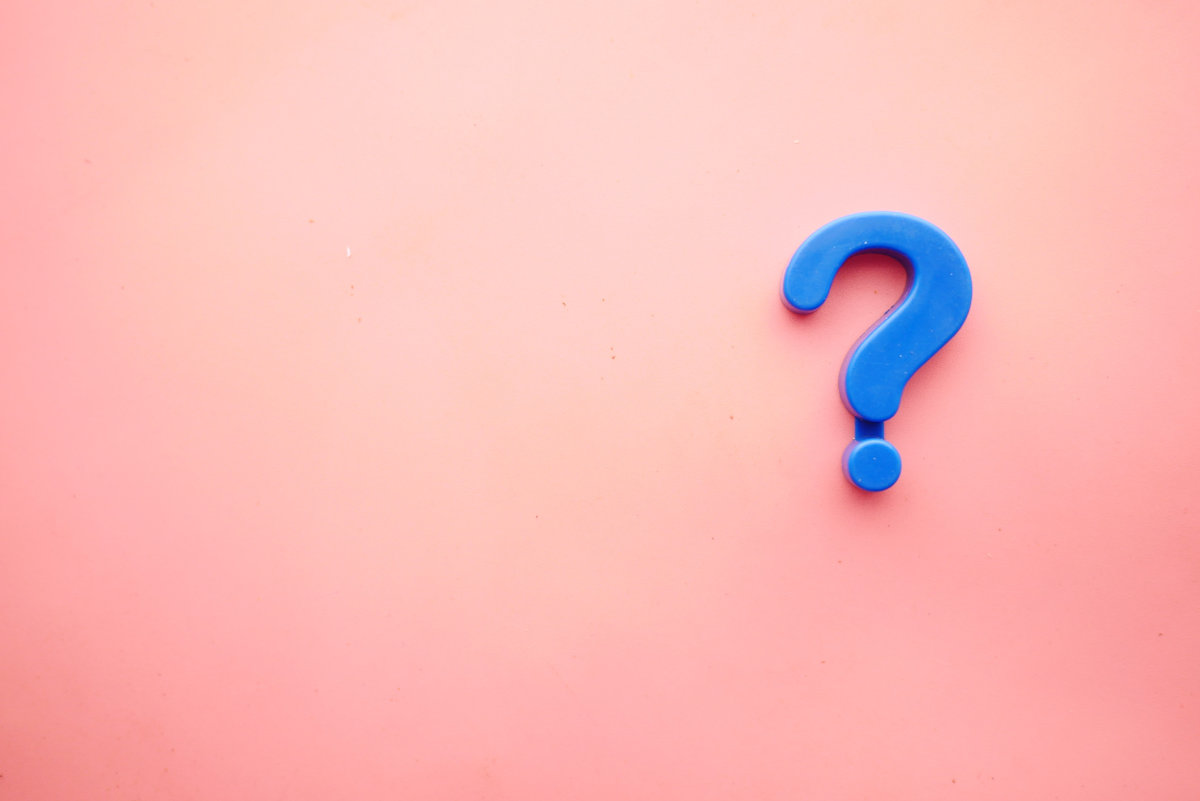 Capacity to make decisions is based upon someone's ability to understand the choices with which they are faced, and the consequences of their decisions. 
For example, as an adult with capacity, you are aware that your chance of winning the lottery is very limited, and yet you choose to spend your hard earned money on a lottery ticket. Someone could say that is an unwise decision because the consequences are not in your favour; however, you understand the risk involved and the likelihood that you will not win.  The reason that minors are not permitted to gamble is that they do not fully understand the consequences of their decisions.  As a capable adult, you are permitted to make decisions that others might judge to be unwise, but it is your prerogative to do so.

Your parents have the same right.  If they have the capacity—meaning they understand their options, and they understand the risk associated with those options—they are entitled to make decisions. 
My parents won't face reality — they won't decide anything!

While it might appear that your parents aren't planning because they aren't changing anything, they might just be sticking with the status quo because they aren't aware of all possible options.  You feel that your parents require more help—have you suggested various sources or types of assistance?

It is possible that your parents view the decision as a dichotomy—living at home and "getting by" as they always have, versus complete institutionalization in a nursing home.  While these may be two possible options, there is a myriad of other options that fall somewhere in between!
Help educate your parents on some of the options for assistance that won't feel like such extremes.  If your parents are cognitively well, it is their right to choose the type of care that they feel will best meet their current needs. 
Engaging your parents in the research and ensuring that they feel in charge of their own decisions will ease the process.  When your parents realize that you're not just trying to force them out of their beloved home (as so many seniors fear!), they might be more open to alternate care options.
To start your research journey, you can learn about some homecare options that emphasize health and wellness.