Spring has sprung!
Spring is a season of renewal and growth, with longer days, warmer weather, and blooming flowers. Despite the muddiness that comes with spring, the sight of new growth and the sounds of chirping birds can lift our spirits and remind us of the beauty of nature. This is why walking outside in the spring can have benefits to your wellbeing!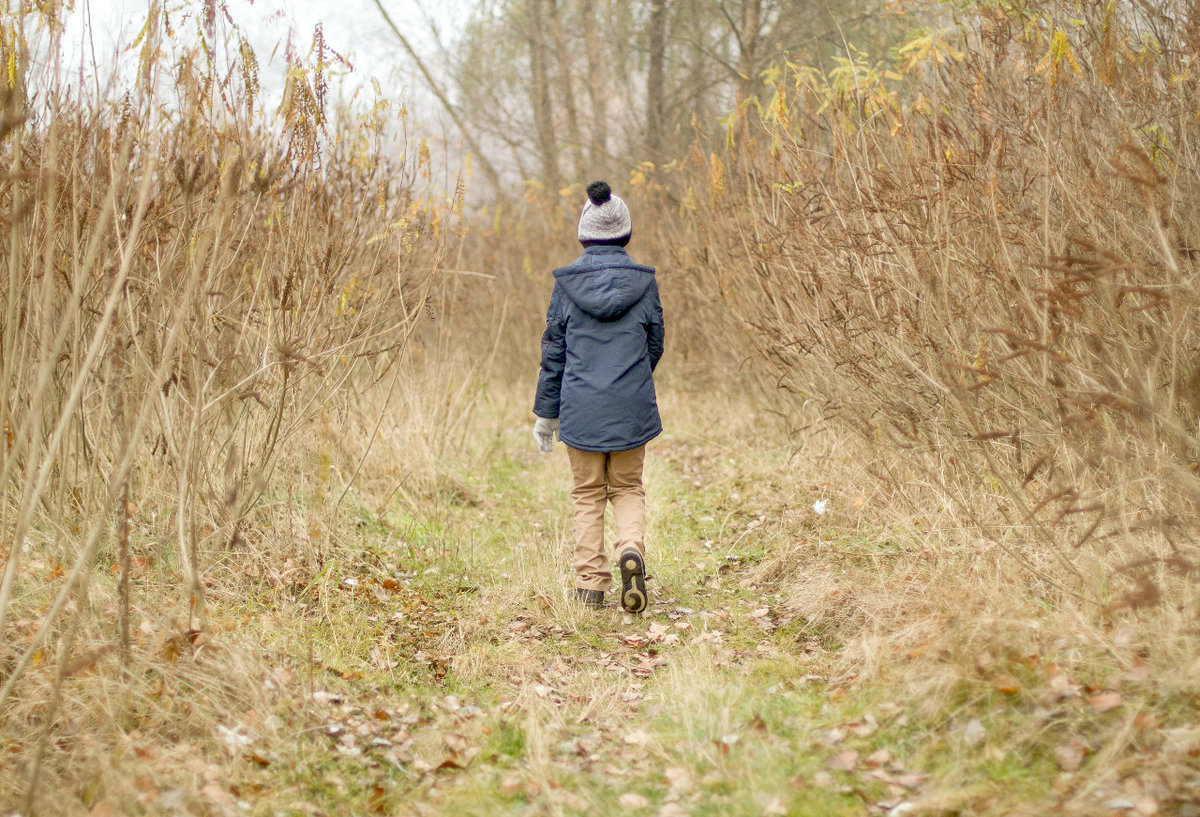 Photo by Kostiantyn Li on Unsplash
Here are 6 reasons why you should walk outside this spring.
Improves Physical Health
Walking is a low-impact exercise that can help improve cardiovascular health, reduce the risk of chronic diseases like diabetes, and improve overall fitness levels. Walking outside in the spring can also help you get the vitamin D that your body needs from sunlight exposure.
Reduces Stress
Walking outside in nature can help reduce stress and improve mood. The fresh air and natural surroundings can help calm the mind and reduce anxiety.
Boosts Mental Health
Walking outside can also have a positive impact on mental health. Being in nature and getting some sunlight can help improve mood, reduce symptoms of depression, and improve cognitive function.
Enhances Social Connections
Walking outside can also be a social activity. You can walk with a friend or join a walking group to meet new people and build connections.
Increases Creativity
Walking outside can also stimulate creativity. Being in nature can help you clear your mind, reduce distractions, and spark new ideas.
Helps with Sleep
Regular exercise, such as walking, can help improve sleep quality and reduce insomnia. Walking outside in the spring can also help regulate your body's natural circadian rhythms, which can help you sleep better at night.
Walking outside in the spring can have many benefits for your physical and mental health. It's a simple and enjoyable way to improve your wellbeing and enjoy the beauty of the season.