Mid-stage dementia or moderate Alzheimer's is marked by increased communication challenges.  Language is increasingly affected; though speech remains quite clear.
In the mid-stages of dementia, the affected person is less self-aware of their communication challenges.  In the early stages, the person is highly aware that they cannot find the words they are seeking; but in the mid-stages, they don't perceive their communication as problematic.  They may be inclined to blame others for not comprehending what they are saying.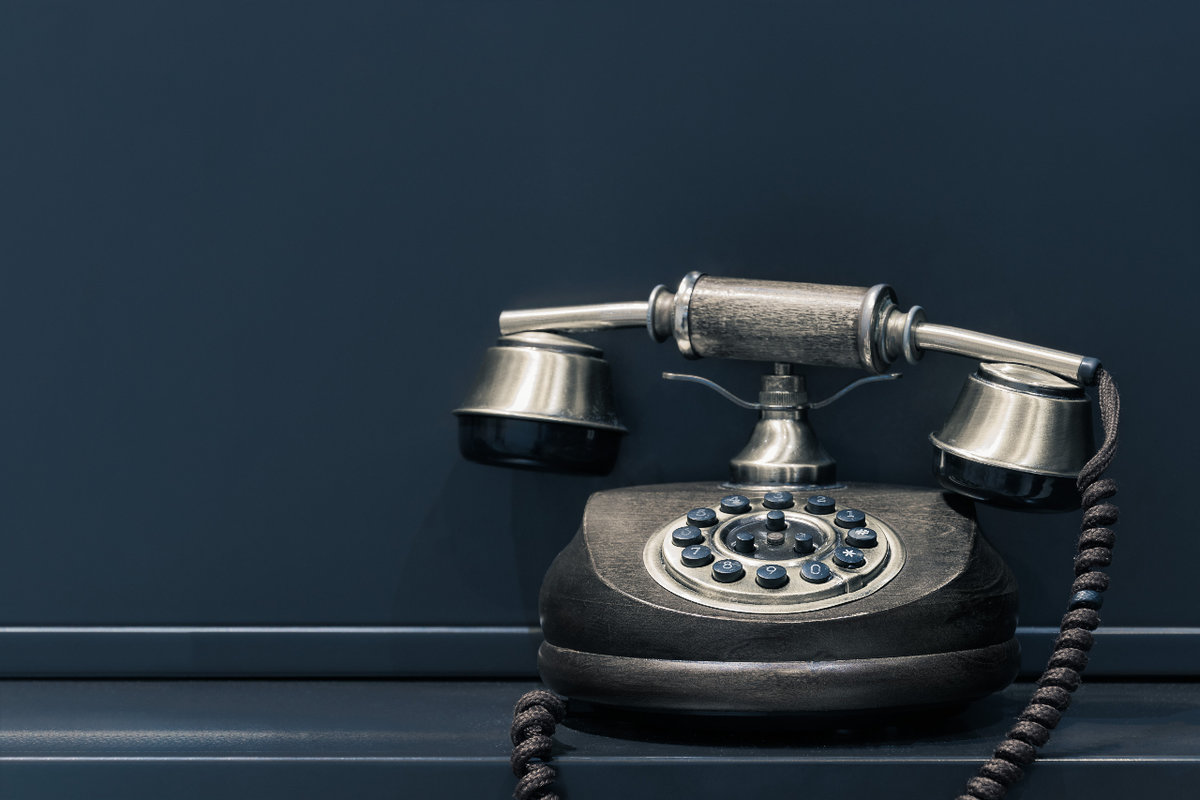 Here is a list of 5 communication challenges
Circumlocution
This is your new word of the day!  Circumlocution is the fancy way of saying "talking around what you are trying to articulate."  In the early stages, precise noun naming is difficult, in the mid-stages, nouns are frequently substituted with pronouns such as 'he', 'she', and 'they'.  Instead of identifying an item, you might hear 'thingy' or 'thingamajig'.  Sometimes, the person with dementia becomes frustrated when you don't know what the 'thingamajig' is, and they become mad at you for not knowing.
Disinbited
Your sweet little granny who never so much as uttered "darn" her entire life is now swearing like a trooper.  She can't tell you what she wants, but she can tell you off just fine!  She may be inclined to tell someone "I don't like your hair. You should have left it the way it was before." The part of her brain that tells her what is socially acceptable has been affected by dementia, and the language she is using reflects that. 
Repetition
In mid-stage you will hear more repetition.  The person with dementia may become set on a few words and repeats those words frequently, or they may be focused on a particular idea/question/worry and continue repeating those ideas incessantly. If repetition deters you from engaging in conversation with your loved one, try out our 5 conversation starter tips. 
Digress and Ramble
The conversation becomes more conceptually linked rather than following a linear pattern.  For someone with dementia, his conversation may not follow a specific 'train of thought'.  Especially when word-finding becomes difficult, he may be inclined to substitute an unrelated word for the one he cannot find; he then rambles about the new word he has substituted.  The conversation can take a sudden leap in a different direction complete with a long rabbit trail rambling.
Multi-person Conversations
Group settings become increasingly difficult, and multi-person conversations are hard to follow for someone who has dementia. The mental stimulation of various conversations happening simultaneously can be too much to handle for someone with dementia.  You may notice that your loved one with dementia tends to sneak off during family visits or larger events, self-excusing from the crowd. 
Understanding the limitations of communication for someone with moderate Alzheimer's or mid-stage dementia is important.  It is easier to set reasonable expectations and plan to be supportive.
Interested in learning more about Dementia and communication? Read our blog on the difference between speech and language.