As the leaves turn vibrant shades of red, orange, and gold, and a crisp breeze fills the air, autumn brings its own brand of magic. It's a time when nature dons its most enchanting attire, and the world seems to slow down a bit. For seniors with dementia, autumn can be a wonderful season to connect with the changing environment and create heartwarming memories.
Autumn Activities for Seniors with Dementia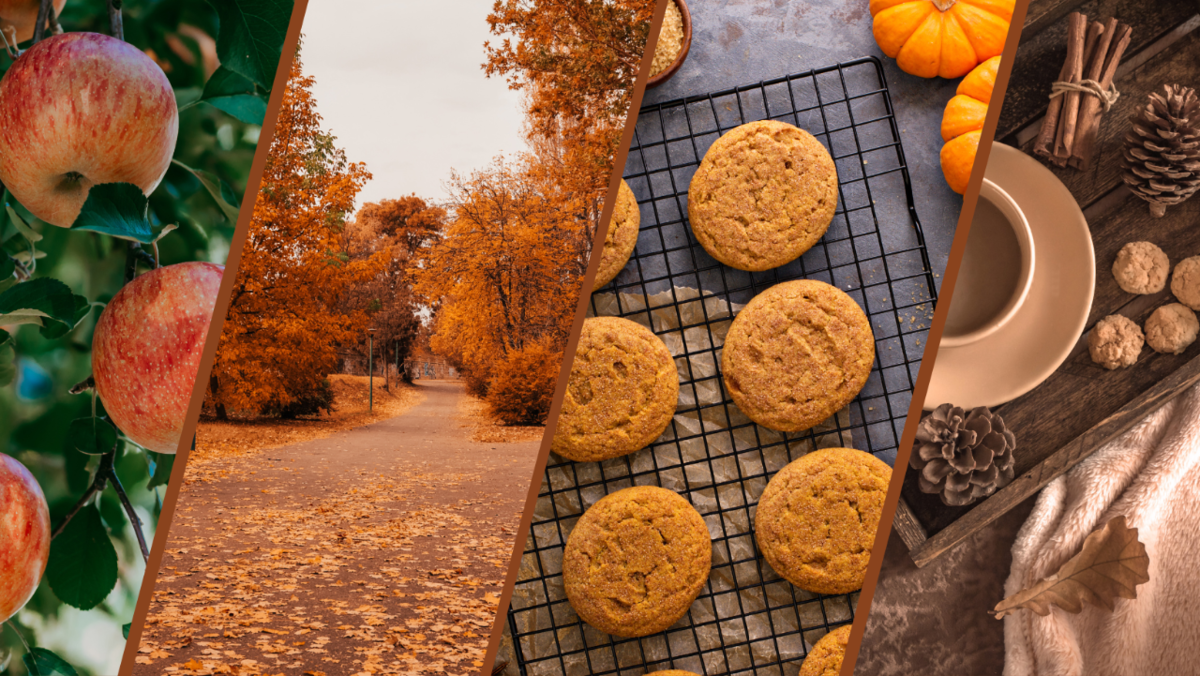 Nature Sensory Walks

Let's start with a simple yet enchanting activity – nature sensory walks. These walks take seniors outdoors, allowing them to soak in the beauty of fall. Encourage them to touch leaves, listen to the gentle rustling sounds, and feel the different textures of bark and fallen leaves. This sensory experience isn't just soothing; it can also stimulate the mind and invigorate the spirit.
Autumn-Themed Sensory Bins

Our next stop is the world of sensory bins, filled with autumn-themed treasures like leaves, pinecones, acorns, and small pumpkins. These bins offer a tactile adventure, letting seniors explore and touch various items related to fall. It's a simple and engaging way to connect with the season's wonders.
Apple Tasting

Who doesn't love apples in the fall? Arrange a delightful tasting session featuring various types of apples and apple-based treats like applesauce or apple pie. Discuss the flavors and textures, turning it into a multisensory experience that can be both nostalgic and delicious.
Music and Sing-Alongs

Music transcends time and memory. Play familiar autumn songs or tunes, like Oktoberfest polka music, and encourage seniors to sing along or simply enjoy the melodies. Music can evoke deep-seated memories and emotions, creating moments of joy and connection.
Fall Baking

Baking is a delightful activity that engages the senses and brings people together. Involve seniors in simple baking activities, like making cookies or muffins. Use premade mixes to keep it stress-free and emphasize the sensory aspects of baking – the feel of dough, the smell of spices, and the taste of warm treats fresh from the oven.
Storytelling

Finally, gather round for some storytelling time. Share stories or poems related to fall, and encourage seniors to share their own memories of the season. This not only fosters connections among participants but also stimulates cognitive function, keeping the mind active and engaged.
Autumn is a season of transformation, and it offers unique opportunities for seniors with dementia to connect with the world around them. These fall activities aren't just about passing the time; they're about creating cherished moments, fostering connections, and nurturing the soul. So, as the leaves continue to fall and the air grows crisper, let's embrace the magic of autumn together.