September is synonymous with back-to-school time. Long after you've graduated, it's hard not to feel the appeal of the fresh new school year that starts each September. The back-to-school advertisements start (far too early!) in the summer and remind everyone—even those who are not students—that the new school year is fast approaching.
With all the anticipation over new school supplies, different classes, reconnecting with old friends, and meeting new teachers, September is tinged with excitement.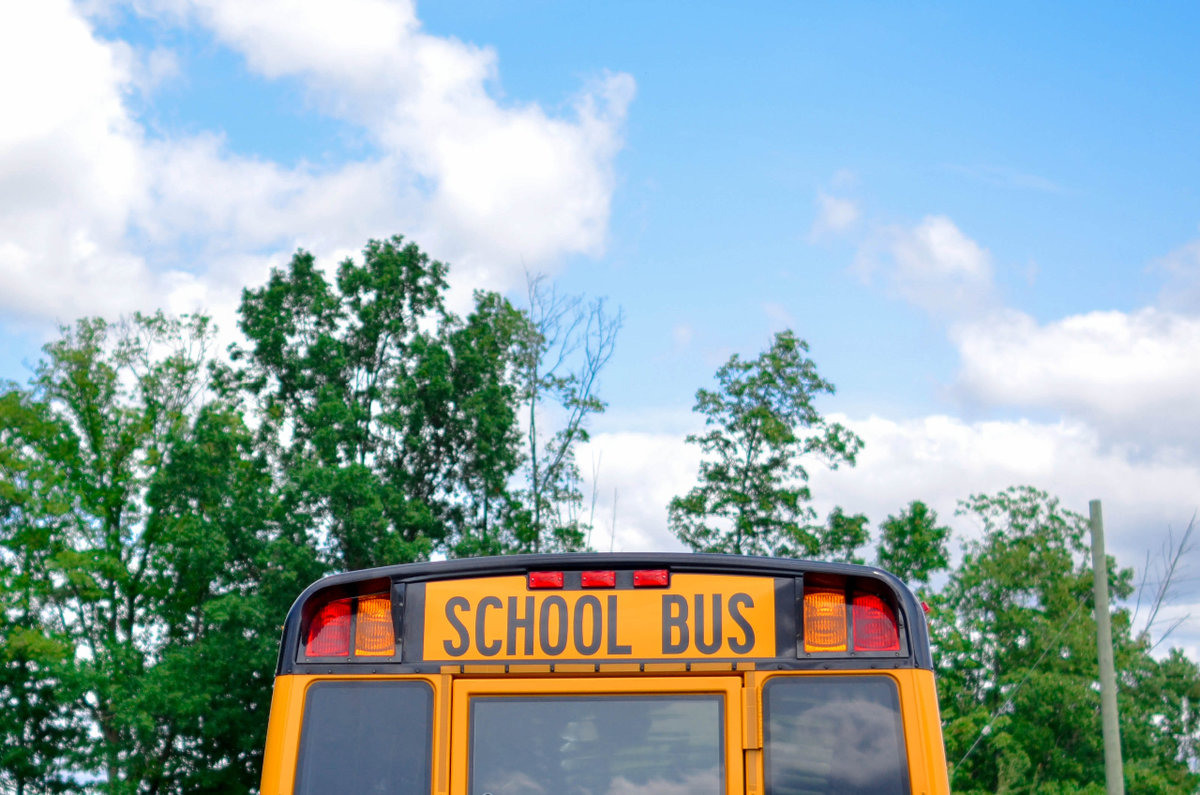 For some people though, September comes with a whole new set of challenges.  Those who are squeezed into the sandwich generation can feel the extra pressure that the school year brings.
The sandwich generation includes those who are caught between caring for their children, while simultaneously providing care to their ageing parents.  Those feeling the crunch in September are likely even members of the club-sandwich generation: mothers who have young children at home who are providing help to their parents and their grandparents at the same time.
Club sandwich members are lucky enough to be in families who have four living generations at the same time.  Their young children are the youngest generation, the hectic mother is the second youngest.  The grandmother may be in her 60's or 70's and the great-grandmother in her 80's or 90's.
The young mother is caught between raising her young children, getting them out the door on the first day of school and being there for them when they step off the bus at the end of the day and also helping her mother to care for the elderly great-grandmother whose needs have suddenly increased.
September may represent a time of excitement and fresh beginnings for many people, but for this sandwich generation young mother, it may mean increased stress and an even more hectic schedule as she's attempting to ferry children to after school activities, help with homework, and also deliver meals to her nanna across town.
Those in the throes of the club sandwich generation need support to manage the needs of so many generations at once.  The help can take many different forms—extended family and friends, a nanny for childcare, a driver to chauffer children to all their activities, or a caregiver to support great-grandmother Nanna.
A professional caregiver can provide the support that Nanna needs, while also alleviating pressure off the young mother who is hoping to get her children's school year off to a good start. September can be a time of exciting new beginnings for Nanna too!  She can look forward to meeting friendly caregivers who will become new friends. 
Who in your family or circle of friends might benefit from the back-to-school excitement of September by engaging the support of a professional caregiver?