When you think of family caregiving which words come to mind? 
Burden
Stressful
Sad
Depressing
Exhausting
Frustrating
Honour/devotion
Meaningful
Blessing
Joyful
Humour
Fulfilling
What creates the difference between the first column experience and the second column?  How can family caregiving be both frustrating but joyful, a burden and a blessing?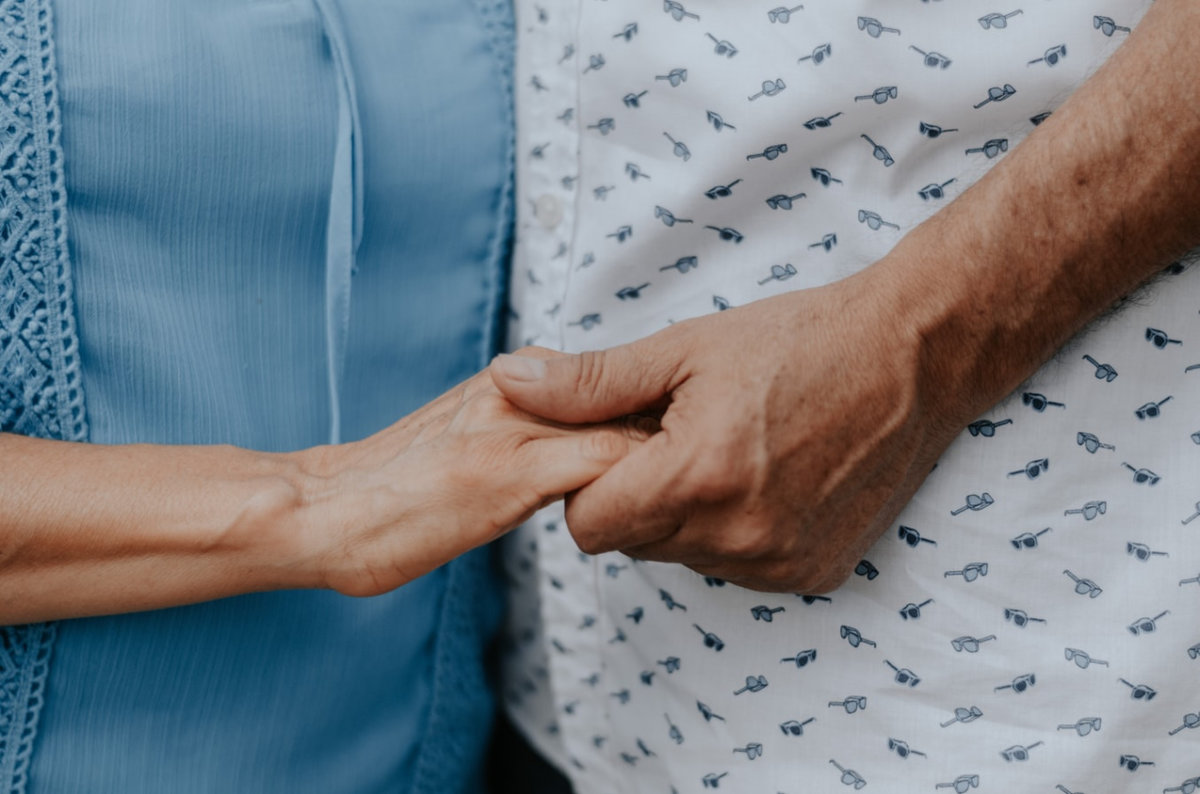 Here are 4 survival tips to take your family caregiving experience away from the first column and into the second column.
1. Take care of yourself
It may sound trite, but self-care is crucial.  If you don't care for yourself, you'll have nothing left over to give to anyone else.  You need to allow yourself time to refuel. How you re-energize will be unique to you; there is no right or wrong answer.  Maybe you exercise, or take a warm bath, or play an instrument, or read a book.  It doesn't matter what you choose to do; it matters that you take time for yourself and prioritize your own self-care.
2. Allow yourself to be "off-duty"
It is not reasonable to expect yourself—or anyone else for that matter—to work or be on-call 24/7. And yet, when in the midst of family caregiving, people often hold themselves to an unrealistic standard of doing it all, all of the time. You need time when you are not "on-call".
This includes elderly spouses who have assumed the caregiver role and who live together. It can be tough for the caregiving partner to feel "off-duty" when they are at home together with their partner who requires care. Respite care is critical to help both halves of a couple remain healthy—both physically and mentally. 
Feeling "off-duty" also applies to family members who are receiving constant phone calls from their elderly loved ones.  They need time when they can turn off the ringer and not field any phone calls—a timeframe when they are "off-duty" from repeated calls.
3. Enlist support before a crisis emerges
All too often people will say: "Dad won't accept help from anyone else, so I have no choice!"  Then a crisis occurs and it is Dad who has no choice—he must accept help from another source because you, the family caregiver, are now experiencing your own health issue related to burnout.  Sure enough, Dad does accept the help, although it might have been a smoother introduction to care had it not been a crisis situation.
It will be a kinder transition for your father to accept outside support in a graduated care plan, rather than abruptly. With advance notice and the luxury of time, caregivers can be selected to match your father's personality and preferences. In a crisis situation, you might have no choice but to get a caregiver—any caregiver—in place the same day.  A more ideal match could have been made with advance planning.
Best of all, your burnout can be prevented in the first place! It is far easier to prevent burnout by providing support early on than it is to recover after burnout has occurred. 
4. Protect family roles and relationships
Caregiving can upset the long-ingrained roles and family dynamics.  A husband who is suddenly thrust into the position of caring for his wife may feel ill-equipped for the role of the family caregiver. He doesn't feel like a husband. . . he feels like a caregiver.  And she doesn't feel like a wife. . . she feels like a patient. Their interaction as husband and wife has been interrupted and they begin to interact as patient and caregiver, which may start to stress their marriage.
It is important that key family roles and relationships are preserved. That couple needs to continue to feel like a married couple.  A parent and child need to preserve their mother-son relationship.  It may be best to let certain elements be provided by a professional caregiver so the family relationships can remain intact. 
Family caregivers are SO important to the health and well-being of their loved ones.  It is crucial that their health and sanity are protected.  If the family caregiver burns out, then there are two people requiring care! 
The only way to survive family caregiving and find the positive is to take care of yourself, have time that you are "off-duty", get help in place before it's too late, and aim to protect family roles and relationships for as long as possible.