Just the other day, one of our caregivers had a question for us.  She wanted to know what she should do when she is out in public with a client, and the clerk or receptionist directs all their questions to the caregiver and not to the client. 
She was particularly disturbed; the client she was serving that day needed physical assistance but is completely capable of making her own decisions.  The receptionist was asking questions about the gentleman's health—no one would know the answers to those questions better than the man himself!
It is unfortunate that this question even needed to be raised.  Since when is it acceptable to speak about a person right in front of their face, without addressing them directly?  Doesn't this break all social norms?  
What this client experienced and this caregiver witnessed is a case of ageism.  Sadly, it is all too common.  Ageism is assuming someone's capabilities, preferences, tastes, etc. based solely on their perceived age.  It is a form of discrimination or stereotyping. 
It can happen to young people who might be told that only two young people are allowed to shop in the store at a time; more often though, ageism is experienced by those who are perceived to be elderly or infirm. Just because someone is using a walker doesn't mean he can't answer personal care questions; just because someone is in a wheelchair doesn't mean she can't make her own decisions.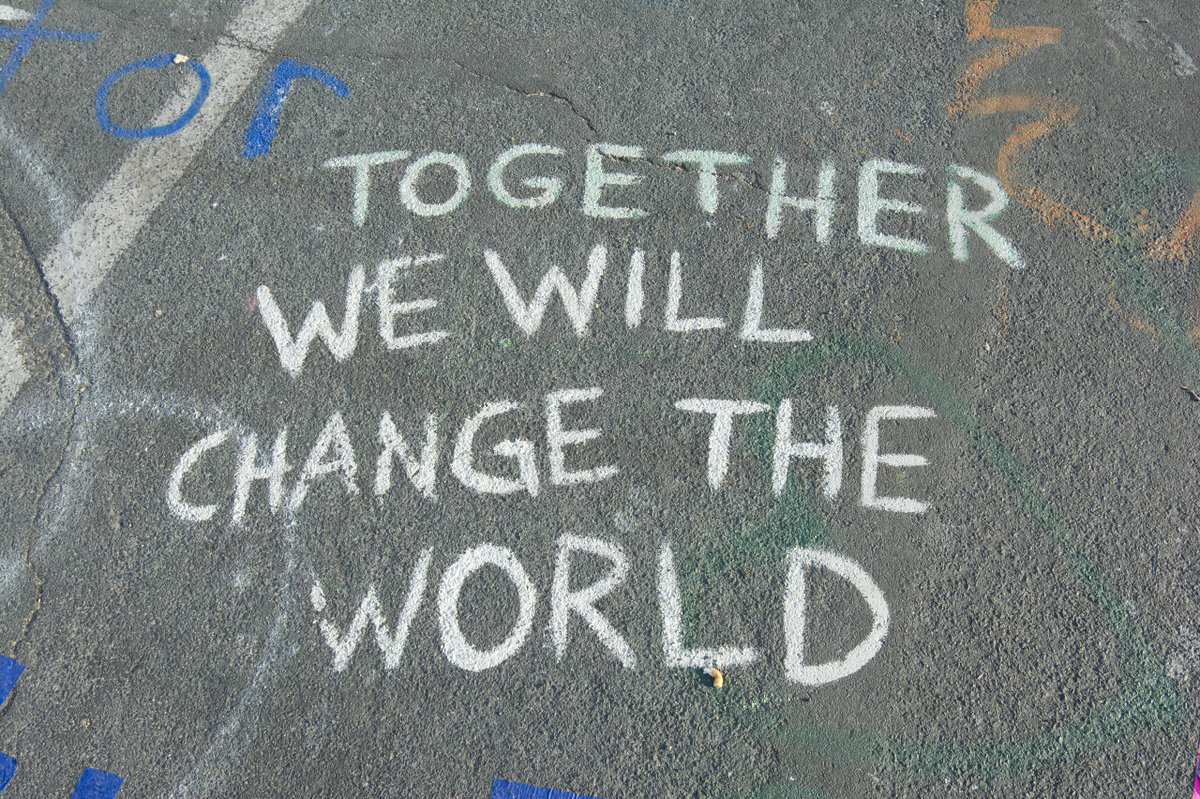 How do we combat prevalent ageism? 
We start by ensuring that we always address the adult to whom we are speaking—not their son or daughter, their caregiver, their spouse.  We address the person directly, and speak to them in the same manner with which we'd speak to any other adult (ie: not using 'elder speak' which is akin to baby talk). 
What do we do in a case such as our caregiver presented? We, ourselves, might be respectful and addressing elders directly, but someone else in the general public isn't offering the same respect.
How do we graciously handle that situation? 
My recommendation is to set a good example by redirecting the conversation to the appropriate person.  When asked a question that should have been directed to my client, I will respond with: "oh, I believe that question is for Mrs. Weber. Let's ask her."  It may seem small and simple, but at this moment, we can afford dignity to the elder who deserves it and hopefully set a positive example to someone who is inadvertently being ageist. 
Nex time you are out in public, and you notice someone speaking past a senior or ignoring a senior, please speack up and encourage the respect and dignity that the senior deserves.