You can still make Father's Day special for your dad, even if your annual tradition has been cancelled. With keeping social distancing rules, you can safely visit your dad or you can gift him a special gift.
Here are a few ideas on how you can celebrate your dad on Father's Day!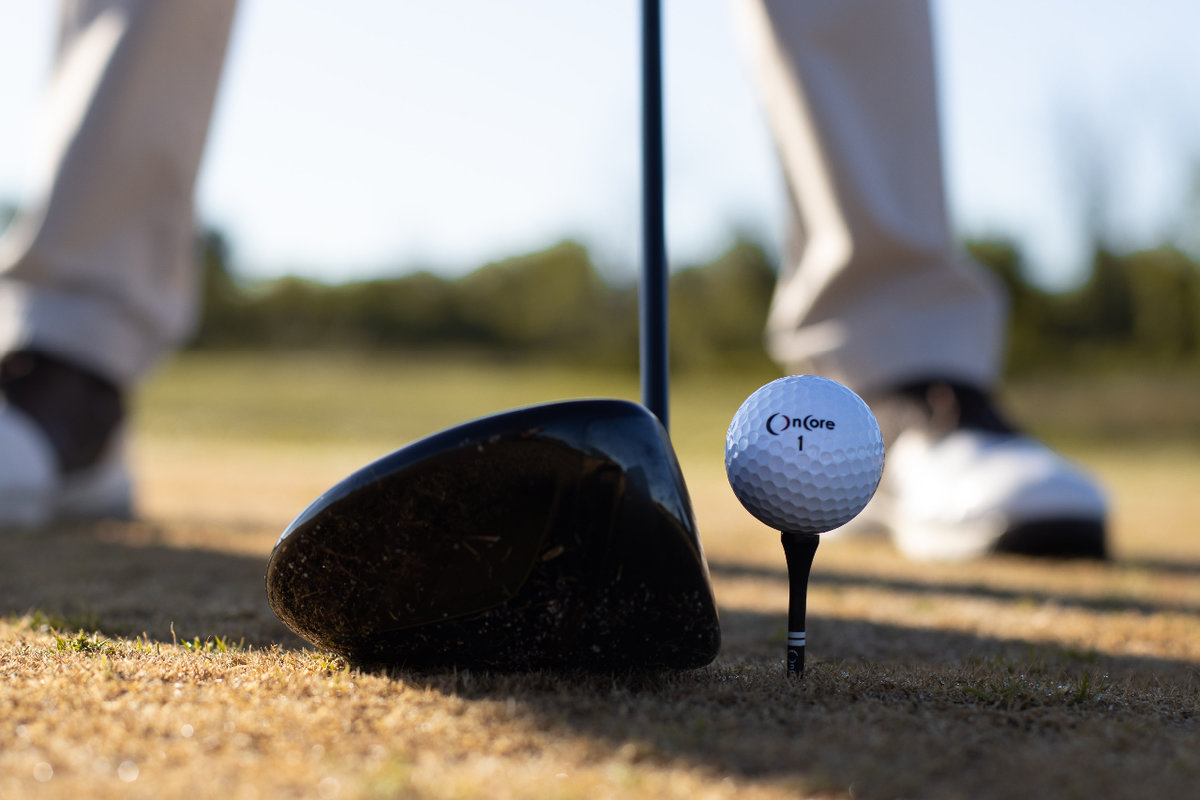 1. Enjoy the beautiful weather outside by golfing
Golf courses are now open in the region! Make sure to reserve your tee time by calling your favourite golf course. The trick is to plan ahead!
2. Go on a walk
Going one a walk is not only great exercise but also the perfect time to reconnect with your dad. Be sure to be mindful of the warmer weather. It may be best to go on a morning or evening walk when the weather is a bit cooler. 
3. Consider gift certificates
The physically demanding activities of home maintenance are likely difficult, so provide your loved one with a gift certificate for regular home maintenance chores such as grass cutting, garden upkeep, window washing, snow shoveling, etc.
4. Look into homemaking and household assistance
Household chores can also become quite burdensome. Your loved one will greatly appreciate a gift certificate for housekeeping. 
5. Purchase personal items
Residents in long-term care use their own preferred personal care items such as hand soap, lotion, toothpaste, etc. A care package of your loved one's favourite items is always appreciated! The scent is strongly linked with memory and emotion; selecting a favourite scent can induce positive memories.
6. Get creative and create a fun family photo wall
Photos are one of the ways to personalize your living space, be reminded of your closest friends and family, or commemorate a favourite event. For someone with advanced dementia, adjust their environment to match their internal reality. Have photos to match their strongest memories.  Select pieces that bring comfort or joy and spark a memory. 
7. Buy a cozy quilt or a weighted blanket
Having a cozy item such as a small blanket or lap quilt is always comforting. It can be left on the bed or on a chair in your loved one's room. If your dad has trouble sleeping, you should consider a weighted blanket. Weighted blankets are therapeutic by providing deep pressure stimulation to reduce anxiety, relieve pain, improve mood, ease stress, and fight insomnia.
Your dad might be feeling isolated during these times so don't cancel your Father's Day plans. Instead, make it extra special for him. Comment below and share with us unique gift ideas and how you're going to celebrate Father's Day.
We hope you have a wonderful Father's Day. Happy Father's Day to all of the dads, grandfather's and great grandfathers out there!