What is "well-being"? 
Well-being is all about having a positive outlook on life, maintaining a purpose despite stress or loss, having a realistic sense of control over one's life, and having a strong sense of self. These conditions are not constant but instead fluctuate constantly. It is possible to achieve a sense of well-being even amidst declining health.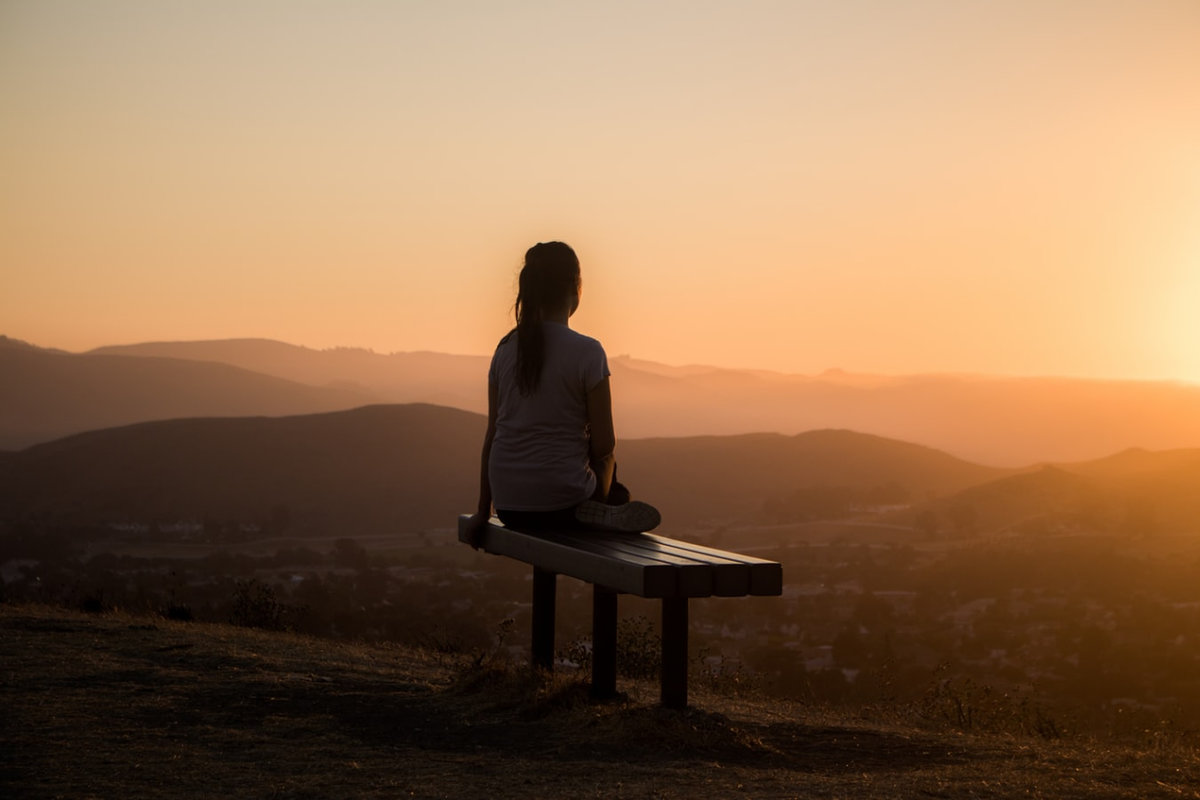 But how is well-being achieved?
Some practical ways to achieve well-being would be eating well, exercising, drinking less alcohol, not smoking, and stimulating your mind. But there are also other ways to achieve well-being!
1. Being Optimistic
Optimism is about taking "the sourest lemon life has to offer and then turning it into something resembling lemonade." Optimism is often associated with happiness or with a positive person but it is much more than that! Practicing optimism has shown to build resiliency, increase goal achievement and increase overall well-being.
​
2. Being Grateful 
Dr. Peter Naus – an advocate for positive views on ageing – says to be sure to "count what you have, and not what you lack," and by doing so you are one step closer to achieving well-being. Gratitude impacts well-being positively because it has shown to reduce anxiety and increase positive emotions. It is a powerful experience to count what you already have rather than focusing on what you don't have!
3. Seeking Adventure
Believe it or not, old-age can be a time for adventure. In the midst of an adventure, you can discover new insights and experiences!  Simply having a vision and a dream can inspire you to experience new adventures – big or small – these memories will hold value, novelty and positive emotions. Dr. Naus encourages us to live well at every stage of life and remember that it is never too late for a change! 
4. Sharing Wisdom
Sharing wisdom creates a sense of purpose and meaning for many retired seniors! Wisdom is developed over time as you gain insight, practice good judgment and most of all live through varying experiences.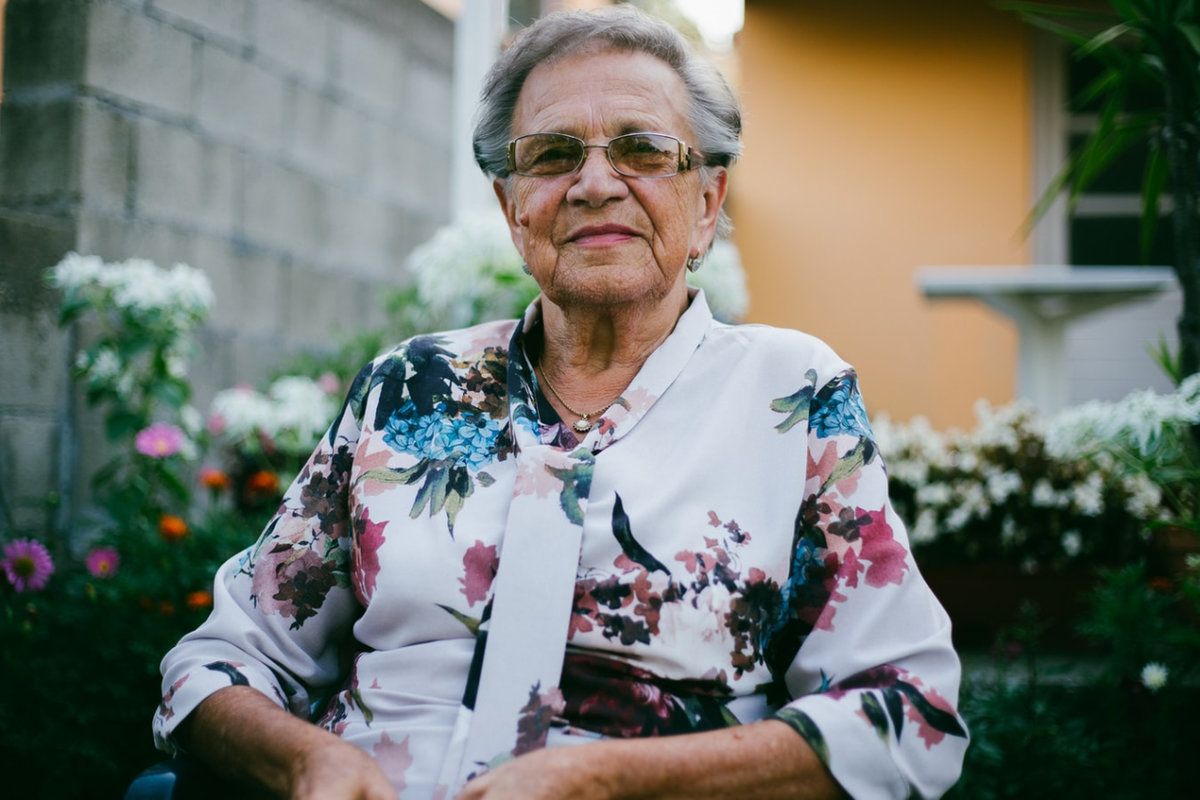 There are pervasive negative connotations throughout Canadian society regarding ageing. There is a strong market for "anti-ageing" products and services, but the term alone is problematic. By deeming a product or service "anti-ageing" it is suggestive that there is an inherent problem with ageing.
However, the wisest group in Canadian society is our ageing population! As wisdom is passed down to younger generations, the experience of ageing becomes purposeful and meaningful. Even though abilities may change, health may fluctuate and losses may occur, prioritizing your personal well-being can truly lead to you living your best life.  
Seniors are valued for the wisdom they can share with others. They are living proof that ageing is not synonymous with being sick and helpless. Instead, old age can be a time for deep fulfillment and pleasure, a time for personal well-being!