Researching caregiving tips and best dementia practices is overwhelming and a huge task to undertake. A great place to learn more about dementia and caregiving is Youtube. YouTube has emerged as a popular platform for sharing information, experiences, and advice about caregiving, especially for those dealing with dementia.
YouTube channels dedicated to caregiving and dementia offer a wealth of information, from tips on managing daily tasks to emotional support for caregivers. These channels feature content created by caregivers themselves, as well as experts in the field, providing a diverse range of perspectives and insights.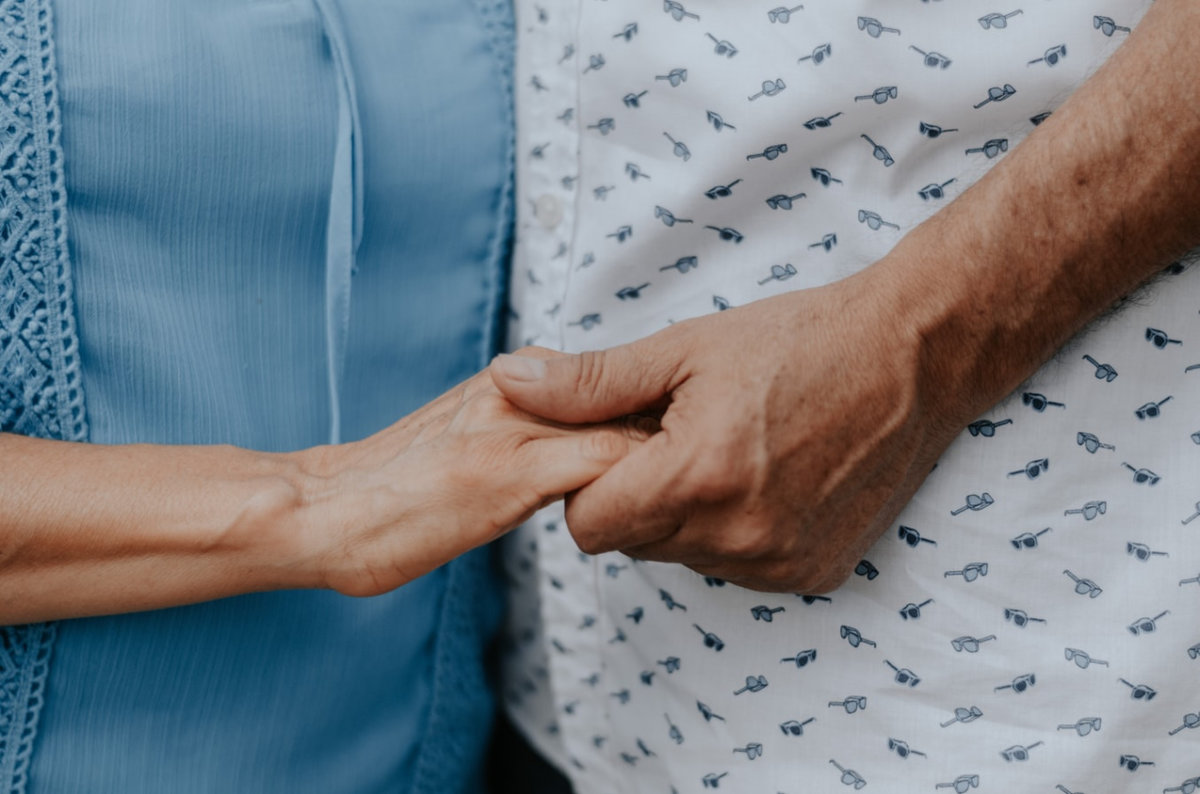 Youtube Channels WE Recommend
Teepa Snow is an occupational therapist and dementia care expert who shares her knowledge and experience through her YouTube channel. She offers practical advice and techniques for managing challenging behaviors and communicating effectively with people with dementia.
"Dementia Careblazers" is a channel that offers trustworthy information and support to caregivers of loved ones with dementia. The founder, Dr. Natali, recognized the lack of resources and support for caregivers and started Dementia Careblazers to help families get trustworthy and helpful information about common dementia struggles.
"Dementia with Grace" is a YouTube channel created and hosted by Vicky Noland Fitch, a certified dementia practitioner with over 25 years of experience. The channel offers a variety of videos aimed at helping caregivers of individuals with dementia. Vicky's focus is on teaching overwhelmed caregivers how to make dementia caregiving easier, helping them to become informed, confident, and positive in their role. Additionally, the channel serves as an online support system for family caregivers.
The Alzheimer Society has a YouTube channel that features a variety of videos related to Alzheimer's disease and other dementias. The channel provides information on diagnosis, treatment, caregiving, and research updates. It also features personal stories and experiences from individuals affected by dementia, as well as interviews with healthcare professionals and experts in the field.
The Dementia Alliance International (DAI) is a global organization led by people with dementia. Their YouTube channel features personal stories, interviews, and presentations aimed at reducing stigma, advocating for the rights of people with dementia, and improving the quality of life for those living with the condition. The channel is a valuable resource for anyone looking to learn more about dementia from the perspective of those affected by it.
YouTube channels that focus on dementia and family caregiving offer practical guidance, support, and valuable resources for people affected by the condition. These channels provide a platform for individuals to share their experiences, promote awareness, reduce stigma, and advocate for the rights of those with dementia and their caregivers. As the number of people affected by dementia continues to rise, these channels play a crucial role in improving the quality of life for those living with the condition and supporting their families.