You're worried about your parents and you think they could use more help.  You suggested home care, but they wouldn't hear of it.  They told you: "we've managed just fine on our own this long, we don't need any help." What they're really saying is that they don't want to face change. That's because change is scary.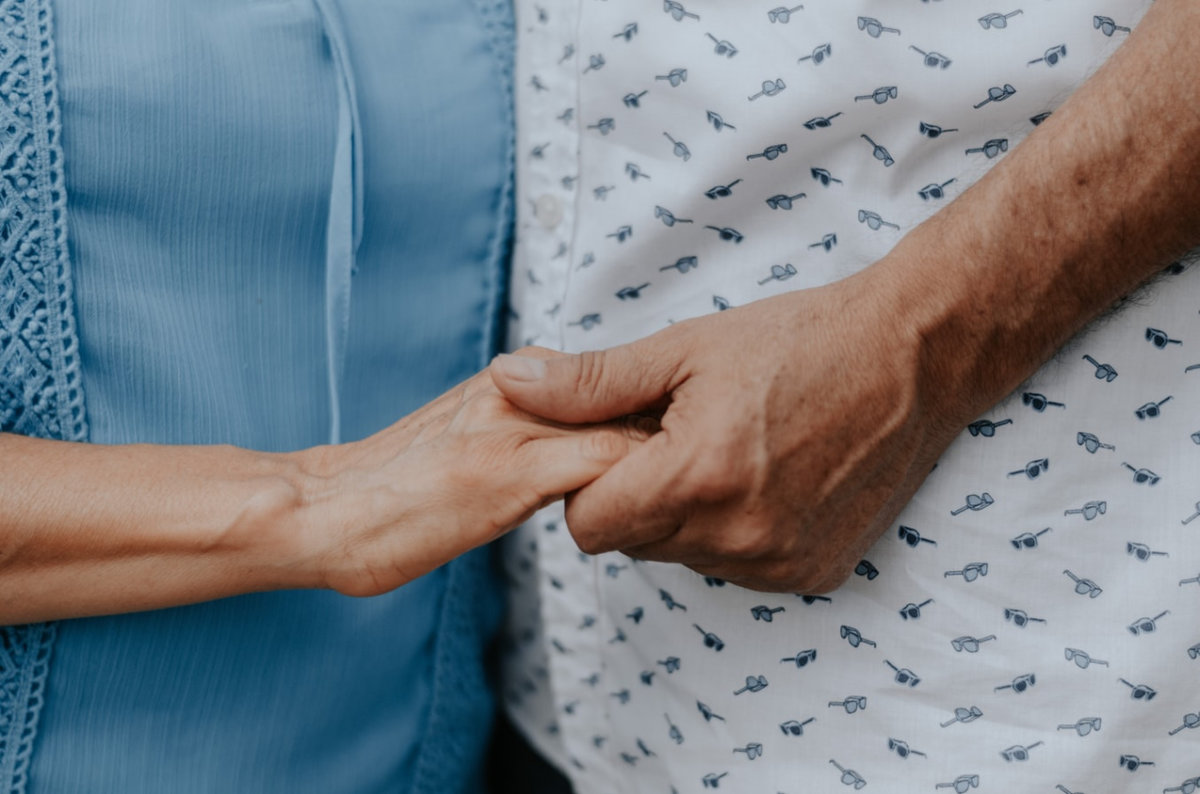 Change is scary for all of us, at some level. Each person has a different tolerance for change, and it might take a lot more change to scare some people than others. But if you introduce a drastic enough change, eventually, any of us would feel trepidation about that change.
It's little wonder then, that for seniors in their 80's or 90's, the thought of even a small change can be quite scary. After eight or nine decades, they are likely pretty set in their ways. They want things done a certain way; they want to keep their environment the same. As long as everything remains the same, it feels more manageable. It might help your parents to understand that home care is all about reducing the amount of change that your parents will experience. 
Warm Embrace caregivers are trained to match each client's specific preferences. 
Caregivers DO NOT barge into a client's home and just take over. Caregivers DO wait to be invited in, and they ASK permission to proceed. They ask how that particular client prefers the laundry or housekeeping to be done. They cook from the client's recipes or directions to match their particular tastes.   They help to keep clients' lives consistent.
Homecare is one of the best prevention strategies for one of the biggest possible life changes: admission to a long-term care home.  Moving to long term care is a HUGE change—absolutely every single element of someone's routine is changed. From the time they get out of bed, to when they eat, and whether they wear pyjamas to breakfast—everything is adjusted to match the schedule of the long-term care home.
Homecare ensures that individual clients maintain their own personal routine, they maintain their home, they maintain familiar comforts.  Caregivers match clients, rather than clients matching caregivers.  It reduces the amount of change they must experience.
Since home care is completely client-focused, each client calls the shots. The client decides what they're doing each day and how they want things done and in which order.  It is very empowering for seniors to get to make all the decisions that impact their own day-to-day living.  Homecare grants this level of autonomy and independence.
Help your parents see that home care will ensure the least amount of change and help to maintain the lifestyle that they know and love.