Google has shown that searches for "self-care" have more than doubled since 2015. We are all aware of this buzzword but unfortunately, it's become synonymous with self-indulgence or even being selfish.
So let's clear the air. Self-care is not an excuse to overindulge. It's not overspending on retail therapy or getting that extra drink because "I deserve it." Self-care is not a quick fix or instant gratification. When we turn self-care into overindulgence, it becomes instant gratification without a long-lasting impact.
Instead, self-care is practiced regularly and used as a tool to handle everyday stressors. When we practice self-care regularly it can reduce stress, improve the immune system, increase productivity, and even lead to higher self-esteem. Ultimately it's meant to improve overall wellbeing. There are several ways to incorporate self-care into everyday life. That's the beauty of it! You don't have to wait until the weekend or a holiday, you can start practicing self-care today.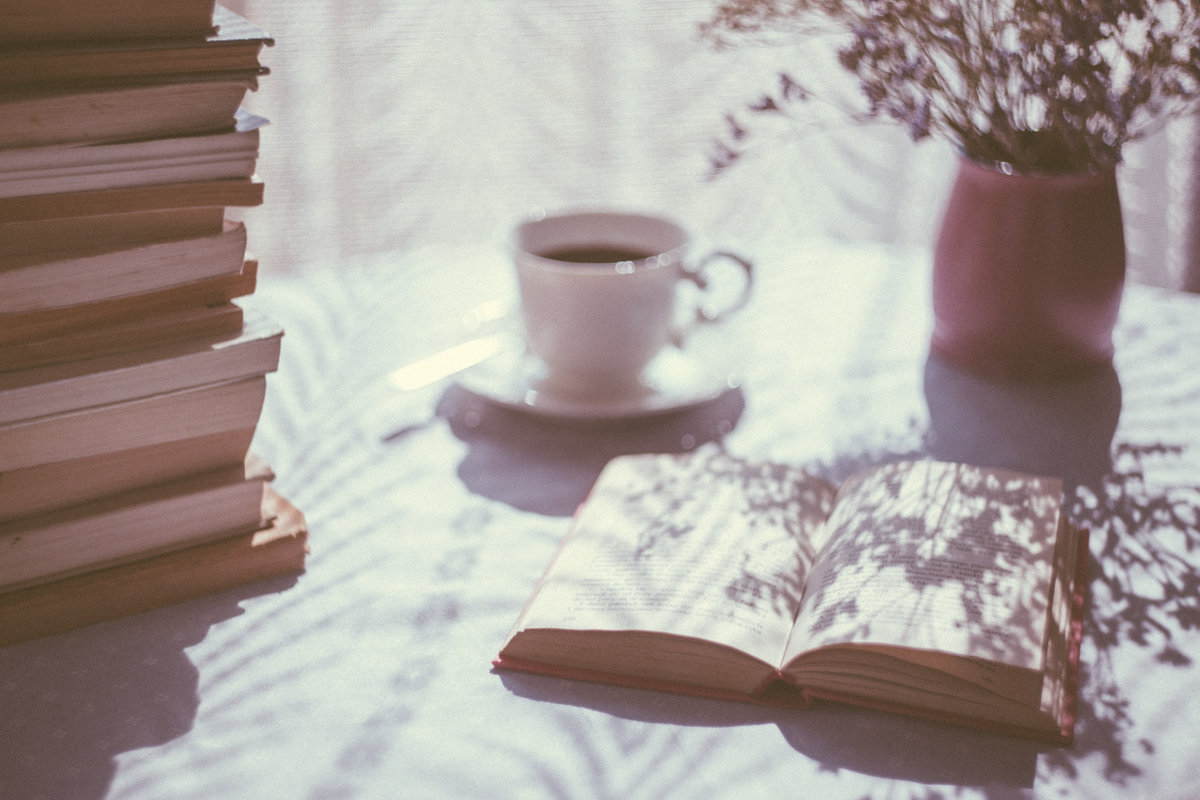 5 Every Day Self-Care Practices
1. Start with your hobbies.
Take a bit of time and reflect on "which activities bring you joy, replenish your energy and restore your balance." Some calming hobbies to try are reading, gardening, colouring/painting, knitting, or yoga/stretching.

2. Slow down your mornings.
Instead of waking up in a frenzy and rushing out the door, wake up a few minutes earlier to slow down your routine. For instance, rather than taking your coffee or tea to go, you can use the extra time to drink your coffee/tea in your favourite chair. You can also use those extra minutes to incorporate journaling, meditation, or stretching into your morning routine. If waking up early is not your thing, slow down your night routine instead.

3. Limit your social media use.
Social media can be a great tool to connect with friends but studies have also shown that social media can lead to feelings of "inadequacy about lifestyle or appearance." There are digital wellbeing features on smartphones to help control social media. These features provide options like setting timers or pausing apps, and they also provide data on how long you use specific apps. If you find yourself scrolling for hours, consider limiting your time on social media as your self-care practice.

4. Practice gratitude.
When life is hectic and busy, we can lose sight of what matters most to us. To refocus on what's important, reflect on what you're grateful for each night. The best practice is to write down what you're grateful for in a journal.

5. Nurture and build healthy relationships.
Everyday life is full of work, kids, and household chores so it's easy to neglect your relationships as life gets busier; but close connections are important for your wellbeing. Healthy adult friendships have been shown to reduce stress and anxiety, and create a sense of belonging. You don't have to spend time with your friends every day but nurturing and building those relationships provides you the opportunity to have someone trustworthy to talk to.
Self-care is going to look different for everyone! What works for your friend or family member might not work for you. Regargless of what life stage you're in, regularly practicing self-care and committing to it is important to your overall wellbeing, as it has shown to prevent burnout. So whatever you decide to do as your self-care practice just know you're making the right steps each day to improve your well being! 
References:
What Is Self-Care and Why Is It So Important for Your Health?
5 Self-Care Practices for Every Area of Your Life
Social Media and Mental Health