In the late stages of dementia, or in severe Alzheimer's, communication is significantly impacted.  By this stage, both speech and language can be affected. The person with advanced dementia is not aware of their communication deficits; they may not be able to think beyond their own needs to notice the perception challenges of the family caregiver with whom they are communicating.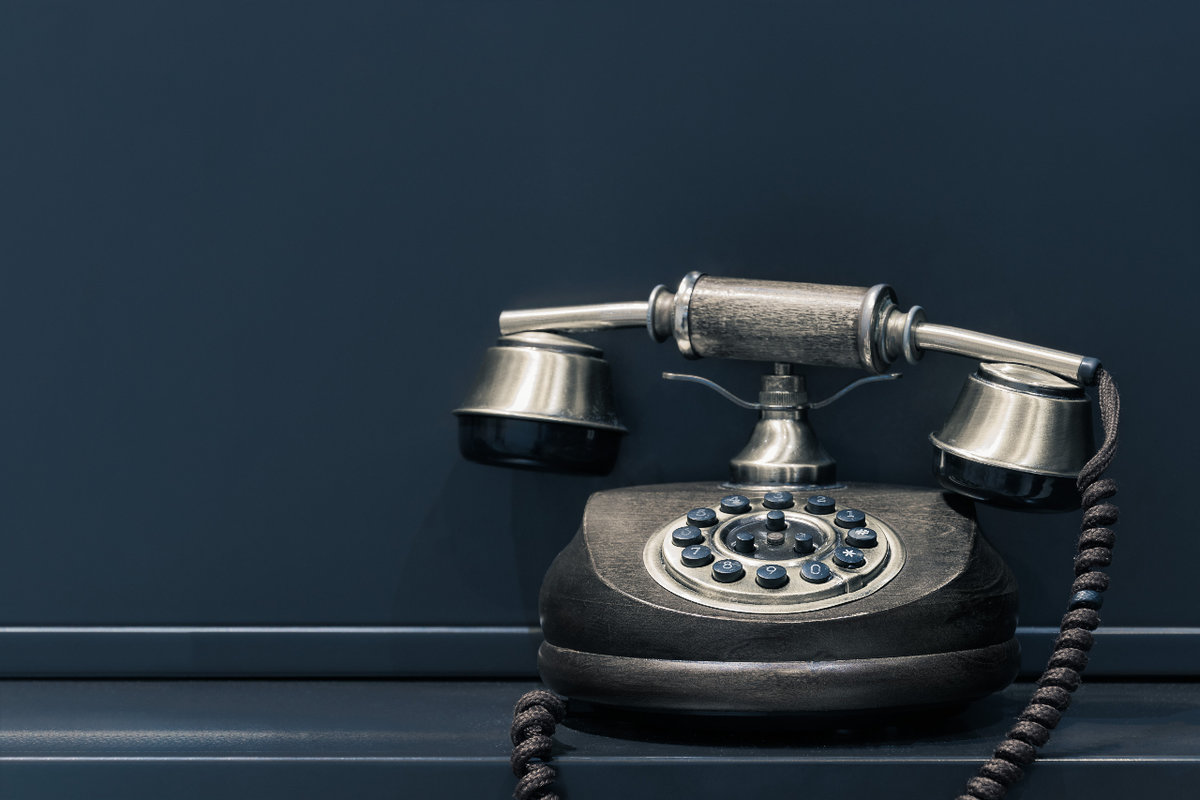 Understanding the limitations of late-stage dementia is critical to communication.  Knowing the challenges that will exist and the ability level of your loved one makes all the difference for successful communication. 
Here are 7 elements of communication that will have become difficult, directly impacting the expectations we should set for late-stage dementia communication:
1. Highly Variable
Your loved one is going to fluctuate in ability level—by the day, by the hour, even within a minute.  Just because a person with dementia can clearly articulate a concept one minute, does not mean that she is able to do so the next minute.  There can be islands of fluent and coherent language where she can express herself with impressive clarity.  Understand that her ability to express herself will fluctuate drastically, and a moment of inability is not laziness or faking, or manipulation.
2. Perseveration
Perseveration is a focus or preoccupation with a particular concept. It is often expressed as worry or concern.  In the later stages of dementia, perseveration is quite common and is often expressed through repeated questions or a repeated focus on certain words/topics.
3. Reduced Vocabulary
The mental dictionary of vocabulary is not only shuffled as it is in the early stages, but there are also now entire sections of the dictionary that are missing.  Vocabulary may be reduced to simple words, or your loved one may surprise you with complex words in one moment and lack of simple words the next moment.
4. Unrelated Utterances
Late-stage dementia causes disorganized thinking, resulting in a conversation that jumps around frequently. Where there might be some linkage between concepts in the mid-stages, in the late stages, words or ideas may be expressed that are entirely unrelated.  The reduced vocabulary causes your loved one to grasp at other, unrelated words to fill the gap.
5. Word order and Agreement
One of the hallmarks of language is the correct arrangement of words—words need to be used in the correct order and in agreement with each other. In the later stages of dementia, words become easily entangled, sentences are mixed up, and correct grammar may be lost. 
6. Speech Disturbances
Throughout the earlier stages of dementia or milder Alzheimer's, language is affected.  In the late stages of dementia, speech may also be affected. Someone may have trouble pronouncing words, forget how to pronounce certain syllables, or begin to stutter.  In the very late stages, speech may be significantly impacted so that words are no longer discernable.
7. Non-Verbal Cues Paramount
When your loved one can no longer understand the meaning of the words you are saying, he/she will rely upon understanding your intonation, your body language, the tone of your voice, and your approach. 
Your words could be pleasant and clear, but if you appear to be upset or hurried, your words will be lost.  Only your upset nature or hurried and flustered sense is being conveyed to your loved one. The person with dementia may then respond to your perceived emotion, completely separate from the words that you are saying.
As someone with dementia progresses through the illness, their ability to analyze their own communication dwindles.  By the late stages, they are not able to self-assess their communication at all. 
As a family caregiver communicating with your loved one, or as a health care professional communicating with clients, it is our responsibility to anticipate the aove 7 challenges and acccomodate accordingly.