April is Parkinson's Awareness Month, a time to raise awareness about Parkinson's disease and show support for people living with the condition, their families, and caregivers.
What is Parkinson's Disease?
Parkinson's disease is a neurological disorder that affects the movement of the body. While Parkinson's disease primarily affects movement, it can also lead to cognitive changes and even dementia in some cases. The exact mechanism by which Parkinson's disease causes dementia is not fully understood, but it is thought to be related to the spread of Lewy bodies in the brain.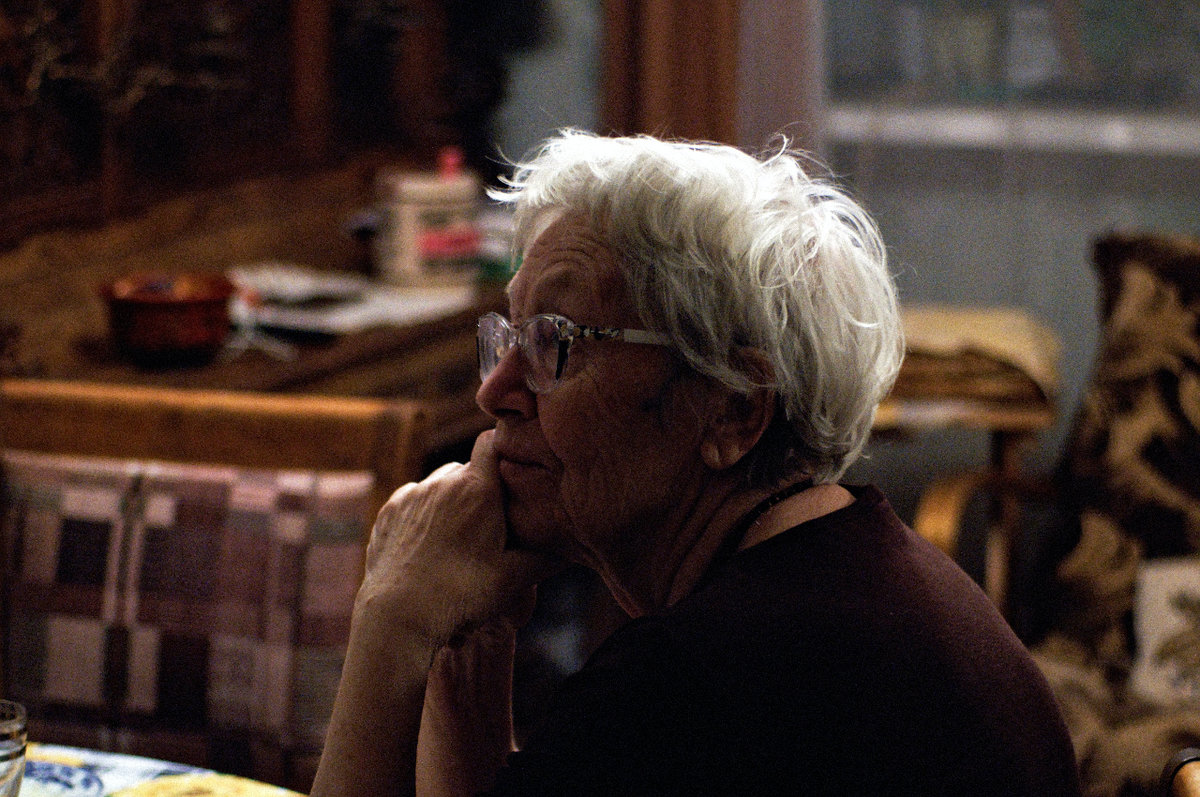 What are Lewy Bodies?
Lewy bodies are abnormal protein deposits that accumulate in the brain cells of people with Parkinson's disease. They are also found in the brains of people with other types of dementia, including dementia with Lewy bodies (DLB) and Alzheimer's disease (AD).
The spread of Lewy bodies in the brain can lead to damage in multiple areas, including the areas responsible for memory, attention, and language. This can result in cognitive changes such as memory loss, difficulty with planning and organizing, and changes in mood and behavior.
How WE support people living with Parkinson's
It is important for people with Parkinson's disease to monitor their cognitive function and work closely with their healthcare team to manage their symptoms and prevent or delay the onset of dementia.
Exercise
Regular exercise can help improve mobility, balance, and flexibility in people with Parkinson's disease. It can also improve mood and overall wellbeing! It's easy to regularly exercise when there's an encouraging person and that's what Warm Embrace caregivers do. Learn more about our services.

Healthy diet
A balanced and healthy diet can help manage Parkinson's disease symptoms. Meal prepping and cooking are exhausting tasks and after a long week, it's nice to have an extra set of hands to help. We have incredible caregivers at Warm Embrace who will coordinate meals for the week.

Respite care
Caring for a loved one is exhausting and can lead to burn out. Respite is an important part of self-care! Prevent burn out by contacting Warm Embrace to learn more about our Respite Care services.  
In honour of Parkinson's Disease Awareness month, take the time to learn more about Parkinson's and raise awareness online to your family and friends. If you or know of someone who has Parkinson's and need support, you are not alone! At Warm Embrace our mission is to empower the elderly to experience fulfillment through dignified care. Contact us today to learn more about our services.