Mother's Day is just around the corner, and what better way to show your appreciation for your mom than with a thoughtful and heartfelt gift? While there are plenty of store-bought gifts available, but nothing quite compares to a handmade gift that comes straight from the heart.
Here's a list of 5 Easy DIY Mother's Day Gift ideas that are perfect for your mom.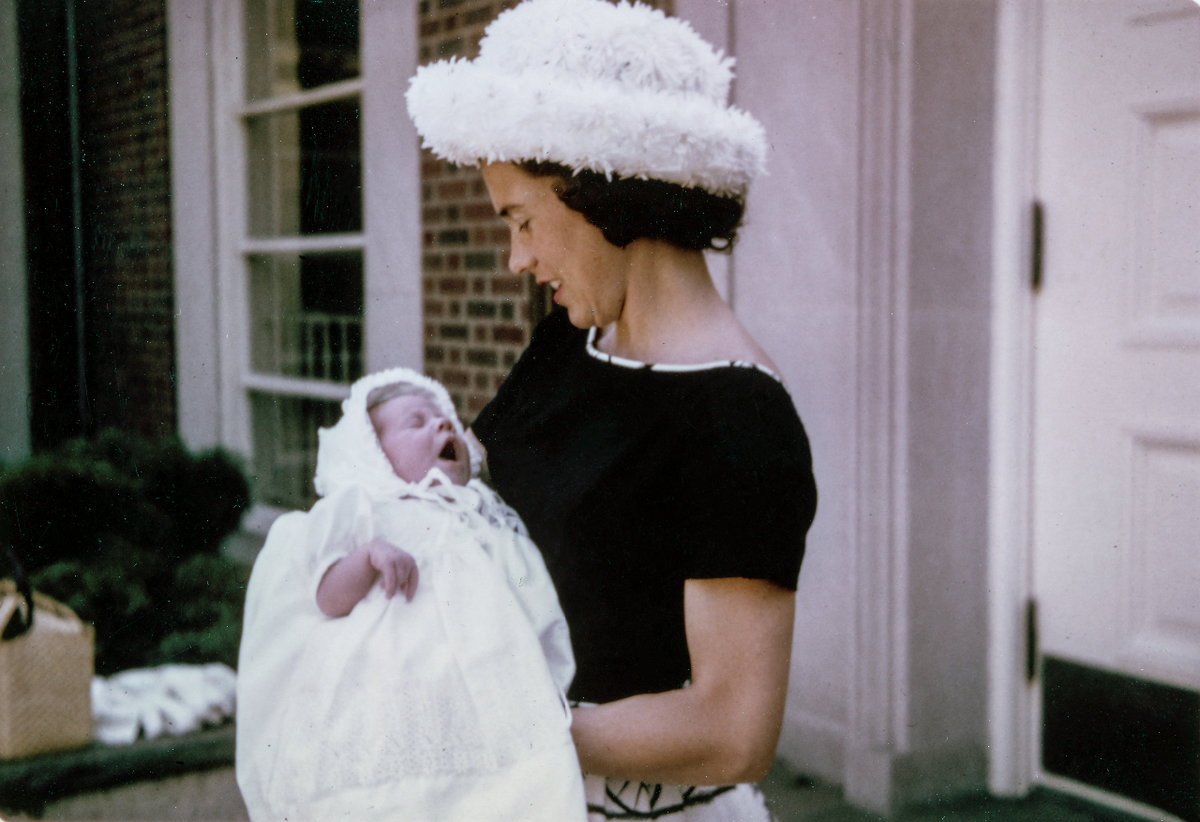 Photo by Les Anderson on Unsplash
Personalized Photo Collage
Collect some of your favorite family photos and create a personalized photo collage for your mom. You can easily make a collage online or print the photos and arrange them in a photo frame. The collage will spark happy memories and it can be a great tool to facilitate reminiscing.
Homemade Candles
Make your mom feel special with homemade scented candles. You can use a candle-making kit or make it from scratch using soy wax, essential oils, and candle wicks. Decorate the jar with a ribbon, some glitter or your mom's favourite florals to make it look beautiful.
Memory Jar
Write down your favorite memories with your mom on small slips of paper and fill them in a jar. Decorate the jar with some colorful ribbons and a tag. Your mom can pick one slip of paper each day and cherish the beautiful memories. You can also include special small knick-knacks, like stamps from important letters or hairpins from her youth.  
DIY Potted Plants
Buy some small plants and decorate the pots with some paint or stickers. You can also add a personal touch by writing a message or your mom's name on the pot. This is a great gift for moms who love gardening and a fun activity you can do together.
Spend the day Together.
In today's fast-paced world, it can be easy to get caught up in our busy lives and forget to make time for the people who matter most. Taking the time to spend the day with your mom, whether it's going for a walk, having a meal together, or simply sitting down for a cup of tea and a chat, is a wonderful way to show your love and appreciation.