What does exceptional dementia care have in common with an Improv Drama 101 Class? In both cases you should never say "no".  Instead you say "yes and..."
Drama workshops will have participants interact in a group. One person starts the conversation and activity.  It's up to the next person to carry it on and not let the dialogue or action fall flat.  If in doubt, you respond with "yes and..."
If the first drama participant says "did you see that dog run past?" and the second participant responds with "no" it completely shuts down the improv drama.  Instead, the second participant is supposed to respond "yes and I think he was chasing a cat." This creates an opportunity to keep the conversation going. The first participant now has something to build on. "Oh really? I hope it wasn't my cat he was chasing." Now the second participant can build on that "Oh you have cat? What type?" and the conversation continues.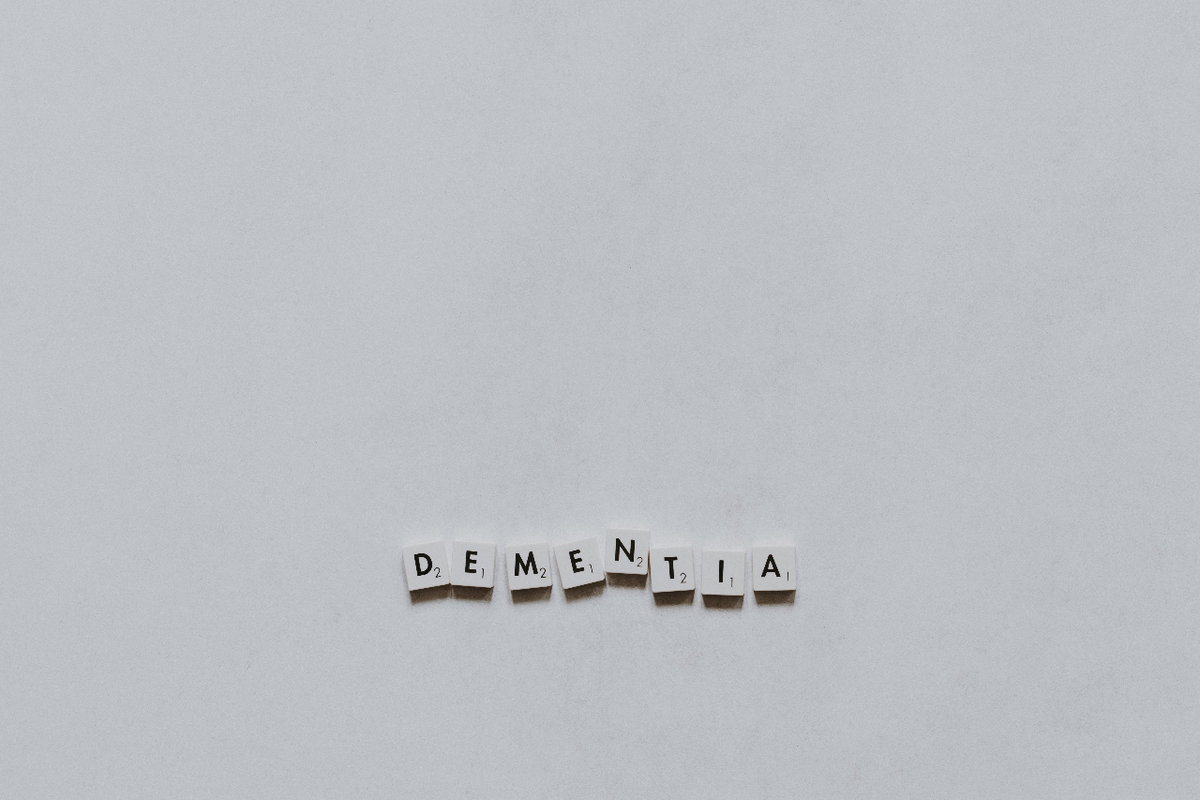 Believe it or not, this skill set is highly useful in advanced dementia care. Those two simple words can open up an entire world of dialogue, just as though it were an improv class.
When someone has advanced dementia, their brain operates differently than your brain.  Someone with dementia cannot match your thinking, but if you try to understand what they are perceiving, you have the chance to tap into their world just a little bit.
When your mother with advanced dementia declares "I got married last weekend you know." You might be tempted to respond with the facts: "No mom. You got married 61 years ago and you haven't been to a wedding in years."  You are factually correct, but you have also lost the opportunity to have a great conversation.  Your mother might even become agitated trying to get you to understand her perspective.
The conversation will be far more effective when you use the drama concept of "yes and."
Instead, when your mother says "I got married last weekend you know," you might reply: "yes, and I'll bet you were a beautiful bride." Instead of focusing on the facts on when the wedding took place, you're answering in a way that promotes conversation.  Your mother might just sigh wistfully and say "I think I was…"  If she's enjoying this reminiscing, go with it: "yes, and did you wear a veil? What did it look like?" guide your mother down memory lane, and if the memories are embellished, that's okay too!
However your mother remembers a happy moment is hers to have; facts are less critical than feelings. The "yes and" concept can be applied in many situations and it's not limited to just "yes and…"   It's the concept that counts.  In many cases, asking questions can be very helpful to better understand the reality that your loved one is living in that moment.
When your mother asks "Who are the children that are playing in the yard?" and you look out the window and don't see anyone and say "No one is there Mom. I don't see anyone," the conversation ends and you lose the opportunity to see her reality at that moment.  In this case, more questions might work better than "yes and."
You might respond: "Oh, what are the children playing?" and see where it takes you.  It gives the chance to have a conversation that matches your mother's world and reality. She may reply: "I think they're playing hopscotch."  Again, a question might be helpful: "Is that right….do you recall how to play hopscotch? I haven't played in years! Want to try?"   The next thing you know, you're having a discussion about hopscotch or something else from a walk down memory lane. It's a precious moment that would have been lost without the improv-style interaction.
When you're interacting with someone who has advanced dementia and they may be trying to communicate something to you that doesn't match your reality, or that doesn't align with your recollection of an event, pause and use the "yes and…" strategy to explore your loved one's memory.  What matters most at that moment? Is it correcting the "facts" of a story, or sharing a moment of connecting emotionally and gaining a glimpse into your loved one's reality?