The holidays are over now, and here we are, at the start of a fresh new year. Did you make a list of New Year's Resolutions? Have you ever noticed how self-centred our resolutions tend to be? Most resolutions focus on losing weight, exercising more, or watching less TV. These are certainly healthy suggestions that are great for self-improvement but they are rather self-centred.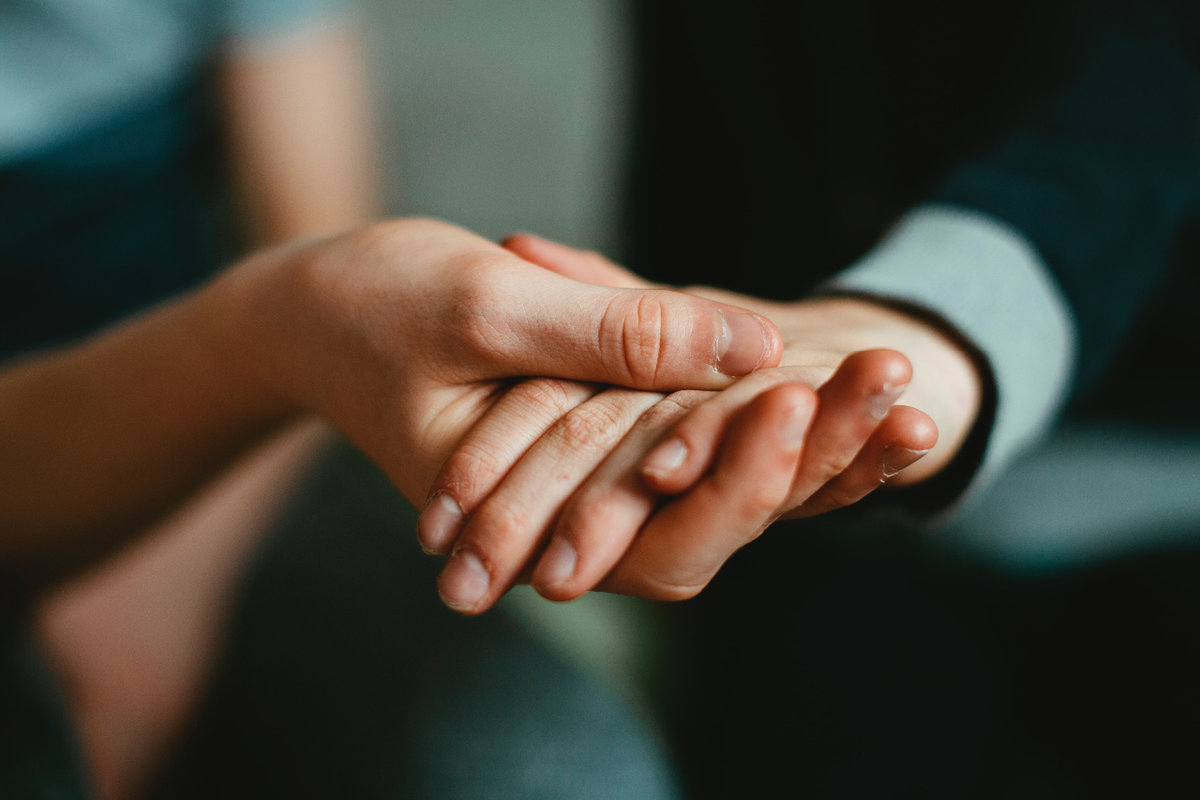 What if this year, resolutions centred around helping someone else? We often think to volunteer over the holiday season. For instance, cooking at a soup kitchen or singing at a nursing home, but then we wait until the following December before volunteering again. This year, we can resolve to assist others starting in January!
There are 24 hours in a day, why not take a couple minutes from your day to help someone else? You just might make their day!
We all know at least one senior – a family member, a neighbour, a fellow church member – who might be feeling alone.  You can start with a simple act of kindness, such as placing one phone call per week to someone who might be lonely or make a personal weekly visit to someone who is shut-in. You can always send a card by mail – the good old-fashioned way!
If you want to go above and beyond - winter is the perfect time to reach out to seniors and to offer any assistance that you can. You can assist with shovelling snow and/or salting their driveway and walkway, you can offer to run errands during snowy days, or you can cook an extra-large dinner one evening and take leftovers to someone who has difficulty cooking.
The more you look for ways to bless other people, the more you will be blessed yourself.
Resolutions focused on giving will make such a difference to the recipient, that you'll be inspired to actually adhere to your resolution. Setting just one resolution this year—to bless at least one person per week—has the potential to multiply and reach many people. You will find it so rewarding that you are bound to successfully achieve your resolution!
We at Warm Embrace Elder Care wish you a very blessed 2023 and we hope you find joy in reaching out to bless others in this upcoming year.