Homecare can be defined pretty broadly and mean different things to different people. To some, it might mean dropping in to check on someone for 5 or 10 mins, for someone else it could be 24/7 care in someone's home.  It could be just about anything in between!
To ensure that our clients receive the best possible service, we have placed parameters around the type of service we can offer to ensure top quality.  Here at Warm Embrace, the minimum visit length we offer is three hours. We have set this minimum to ensure that we are fulfilling our mission and our philosophy of care.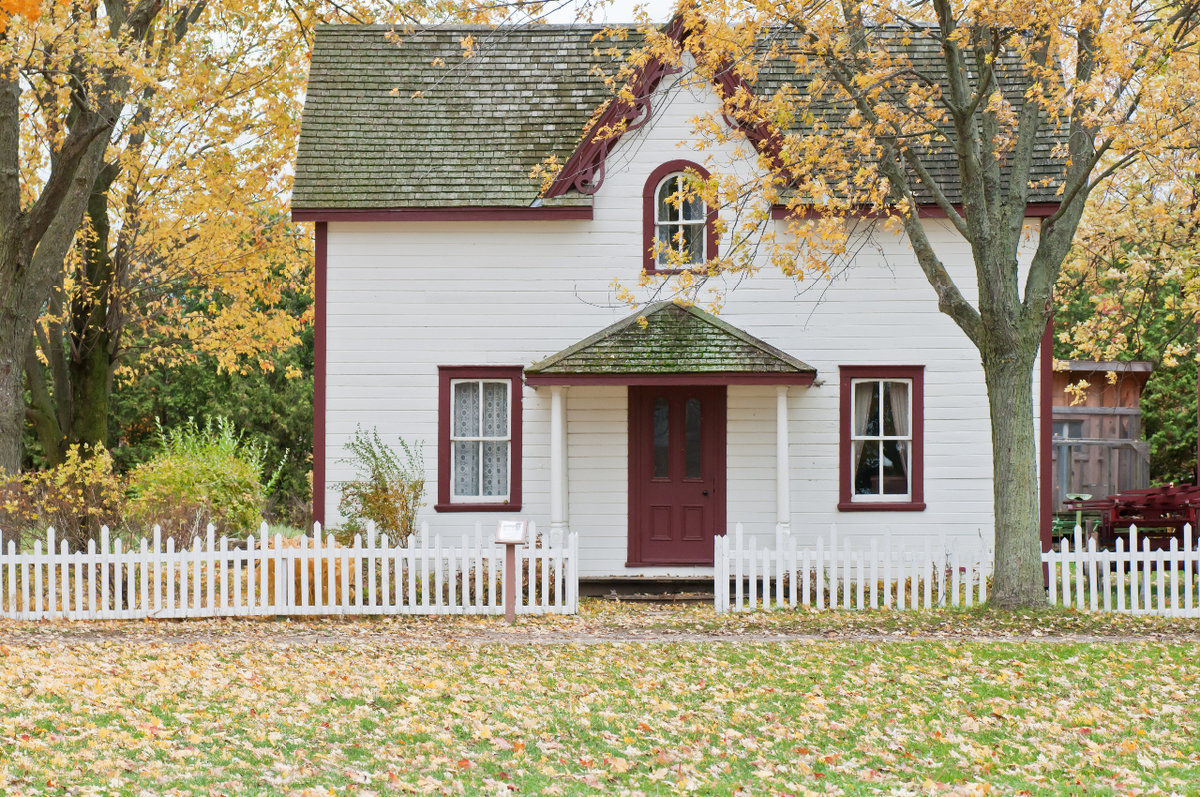 Within the context of homecare, where an elderly client is living in their own home, apartment or condo, there are some additional reasons why the three-hour minimum is necessary.
Have you ever dropped by your elderly parents' home with the intent of staying for a half hour visit?  How did that turn out?  I'm willing to bet that you stayed much longer than just 30 minutes! Why is that?
I'm guessing that by the time you got in the door and settled, got caught up with some friendly chit-chat and had a coffee, you were already at the 30-minute mark.  Just as you were thinking you would head out the door, your mother mentioned a new symptom that's bothering her.  You discussed that and tried to track down whether a doctor's appointment had been made since your mother couldn't remember. Then your father mentioned that the microwave wasn't working properly so they weren't sure what they were going to have for dinner.  The next thing you know, you're busy making dinner for them and your quick 30-minute drop-in lasted a few hours.
Of course, your parents tend to stock-pile all the issues until you arrive. Then it takes longer to address everything.  The same is true for our visits.  Clients may save up the dishes and the housekeeping and laundry pile up.  The items you plan in advance that you figure might take an hour or so end up taking much longer when the list keeps growing!
It's not just about tasks; it's also about pacing.
If you personally have a doctor's appointment at 11 am, how much time do you allow yourself to get showered, dressed, ready and out the door?  Now, what if your parents have a doctor's appointment at 11 am?  It takes a lot more time since every step in the process needs to be adjusted to allow the extra time they may require or prefer.
It likely takes much longer for them to manage to get in and out of the shower.  Selecting an outfit and dressing likely takes longer, as does personal grooming and other morning routines.  Physically getting into and out of the car may take longer, and your parents may prefer to be at the appointment 20 minutes early instead of arriving just on time. . .despite the fact that the doctor is always behind schedule and you know you'll end up waiting anyway!
Out of respect for your parents, we allow significant time for outings to ensure that we can match their preferred pace, not our preferred pace.  We know that each stage will take much longer and that we need to allow lots of extra time should something unexpected arise.  If we're just getting your parents settled in the car and your mother suddenly needs the washroom once more before leaving, we need to have allowed lots of extra time to deal with the (somewhat) unexpected. 
For your parents' sake, we would never attempt to accomplish an outing in only an hour long shift.  Part of providing dignified care is allowing sufficient time for outings and errands and matching your parents' pace, not necessarily just focusing on fastest efficiency.  It takes time to do things well and the minimum time we need to ensure top quality is three hours.
Granting your parents the dignity of matching their preferred pace, ensuring that we have extra time built in for the unexpected, and knowing that they may have a stockpiled list ready for our arrival are all part of how we plan in advance to meet your parents' needs. 
Relationships are about so much more than speed and efficiency; your parents will thrive from the attention they receive from a wonderful caregiver who takes the time to appreciate them for who they are and who gets to know them on a personal level without rushing.