The best part about May is that we get to acknowledge the wonderful women in our lives; our mothers and other significant women who we otherwise might take for granted. And, the best way to celebrate these amazing women is to spend the day with them! If you haven't made plans yet, don't worry, it's not too late.
Here are 5 ways you can celebrate Mother's Day this year.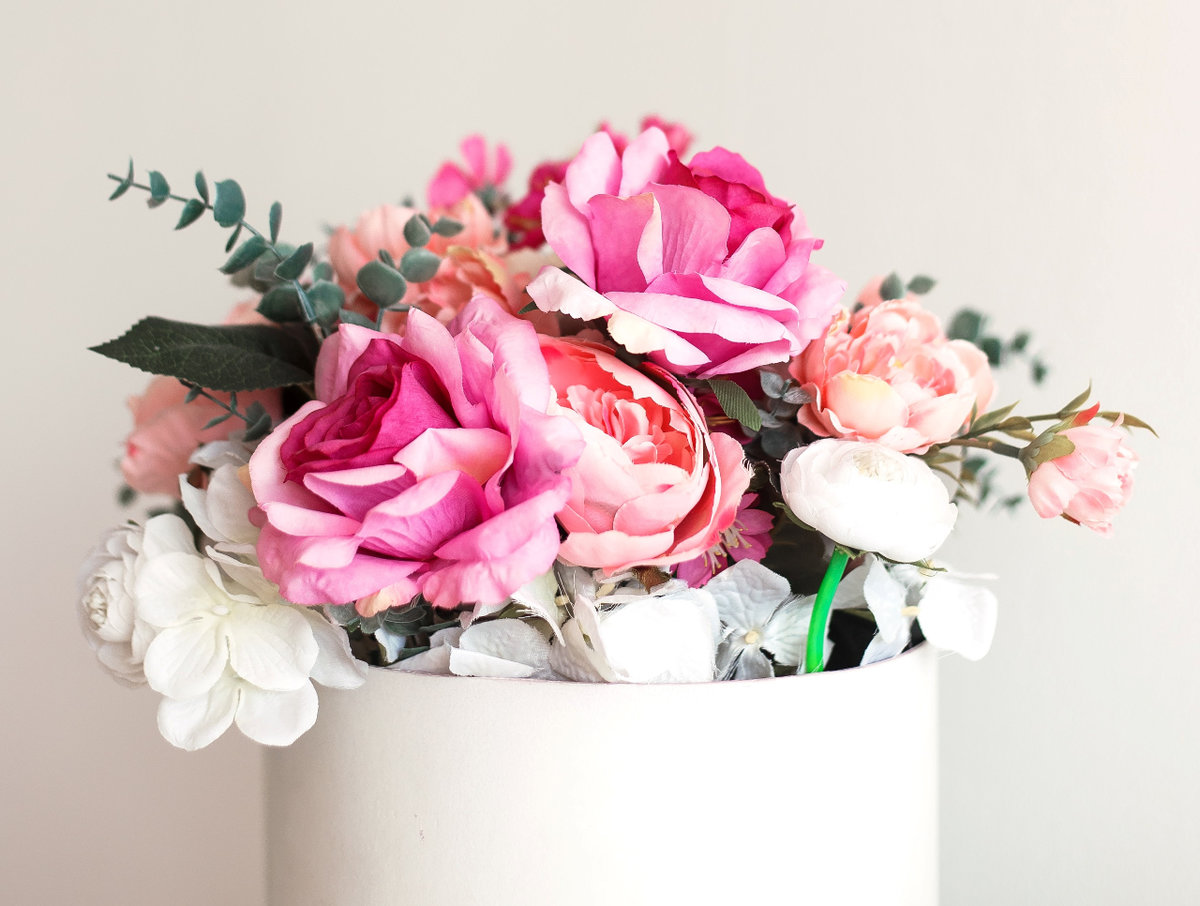 1. Buy your mom flowers
You can't go wrong with flowers! You can buy a lovely bouquet of spring flowers or even a potted plant for your mom. Make sure to write a heartfelt card to make it even more special! If flowers aren't her thing, you can buy her seeds and get started on planting a vegetable garden.
2. Bake or cook your mom's favourite dish
Encourage your mom to take a break from cooking on Mother's Day by cooking her favourite dish. If you aren't much of a cook that is okay! Why not support a local restaurant or business? You can put in the order for your mom and ask them to deliver the dish directly to your mom. It's the perfect day to spoil your mom!
3. Make a homemade gift
Remember that quilt or sewing project that you never quite finished? Or that scrapbook that needs some final stickers? This is the perfect time to finish it up for your mom! Get your kids or grandkids involved by having them make homemade drawings or cards.
4. Plan a fun creative surprise
Get your whole family involved and plan a surprise for your mom. If you're a musical family, surprise her with live music and song. If you're poetic and theatrical, write her a heartfelt poem and/or perform a play just for her. If you're crafty, make some fun posters or banners to brighten up your mom's day. I am sure your mom will appreciate your effort and love!
5. Tea time on a video call
If your mom is tech-savvy and lives out of town, schedule a video call to have a special tea time chat. Take this time to reconnect with your mom by reminiscing on childhood memories and on happy lighthearted memories. Most importantly don't forget to tell her how much you love her and appreciate her! Words of kindness and appreciation can go a long way!
Mothers are incredible and deserve to be celebrated all year round, but especially in May, at Mother's Day. Comment below and share with us how you're going to celebrate your mom. We hope you have a lovely Mother's Day!
Happy Mother's Day to all of the special mothers, grandmothers, and great grandmothers out there!