If 10 people witness a crime, how many different accounts will there be?  Undoubtedly, there will be 10 unique eyewitness accounts. There might be similarities between the 10 stories, but there will most definitely be distinctions between the accounts, possibly even with contradictory details.
Why is this?
Each of us has a unique experience of the world. We can't help but view the world through our own unique lens. It also means that we interpret the world around us through that same lens, and pass judgement or draw conclusions based on our experience and our perspective.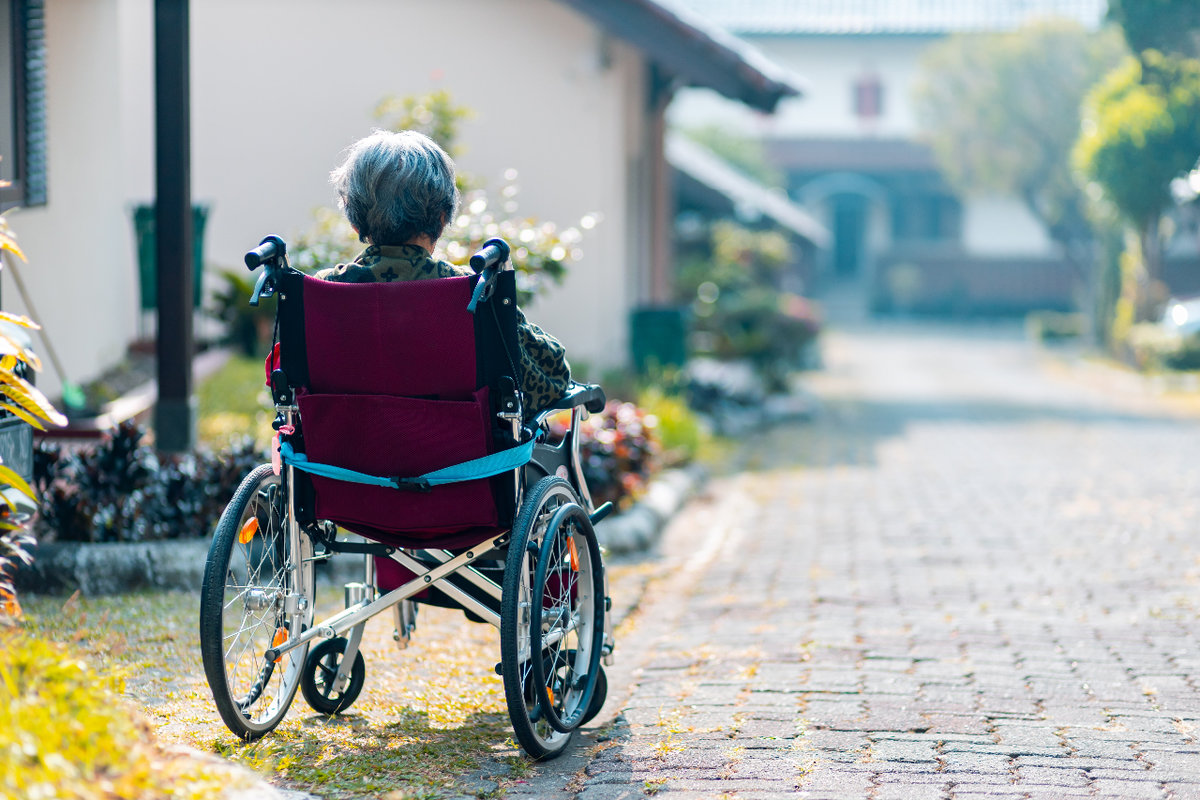 The same is true for those who have dementia. They are viewing the world through their own unique lens and filtering it based on experience and perspective. They have a massive additional challenge because—their brain is significantly affected by a disease that interferes with how they can process information.
They cannot rely on memory to recall past experience or to logically process information.  For example, if someone with dementia sees a blue towel crumpled on the floor, they could ask if it's a dolphin. At that moment, their brain did not process that dolphins can only survive in water and they do not live in people's homes. Their brain is unable to recall past information about dolphins or access memory to know that their home does not have any pets. At that moment, they see something that looks like it could be a dolphin and their brain interprets that data to conclude that must be what they are seeing since there is no other information to explain it.
Another example is, if an elderly woman with advanced dementia says she needs to pick her children up from school, she sincerely believes this to be the case.  She is not aware that she is 86 years old and has not had school-age children in over 50 years. She is not aware that you are her daughter and you are the schoolgirl she is concerned about. At that moment, her brain is accessing long-term memory for information that has changed drastically over the years, but she is unable to recall more recent memory that would put her long-term memory in context.
Her reality is that she has school children to pick up and she cannot leave them alone. She is an attentive mother and needs to get to her children. Your reality is that your 86-year old mother is determined to pick up a school child, and you have not been that school child in nearly 50 years. In fact, you have grandchildren now who are starting in school.
Your realities are different in that moment
While your reality may be more factually correct, it is nearly impossible to have someone with dementia adjust their reality to match yours. It is far more effective to understand their reality and match them in theirs. Focusing on facts is rarely useful. Focusing on emotions is the most effective way to handle differing realities.
Focusing on facts would be reorienting your mother to your reality: "No Mom, you don' have to pick children up from school.  I'm your daughter and I haven't gone to school in nearly 50 years; even your grandchildren have finished school.  You've got great-grand-children starting in school now.  You don't need to pick up anyone.  You're staying here with me."
The comments are all factually correct, but they are not helpful to the person with dementia.  The pieces don't fit together; she is unable to access the memory and process that would allow all the information to make sense. Instead, try to join her in her world.
"Oh, you have children! Tell me about your children."  Get your mother talking to understand her mindset.  An emotion will likely surface, and you're looking to understand what her emotional state is in the moment and ideally address her emotional concern.
You're matching your mother's reality and joining her in her world for a few moments, rather than trying to force her to join you in your version of reality.  Keep the conversation going and create that emotional connection. Don't fight different versions of reality; learn to join your loved one in their version of reality by focusing less upon the facts, and more upon the emotions.