Love is in the air—but it might not be coming from where you expected!  February is known as being the month for hearts and flowers, chocolate and candles, love and romance.  But does all this fuss create more love, or just more pressure?
Many people feel the pressure to have a "special someone" to be with for Valentine's Day.  Others who have a romantic partner feel the pressure to make February 14th a day to remember.  The true purpose of Valentine's Day was never supposed to be about pressure and expectations; it is supposed to be about love.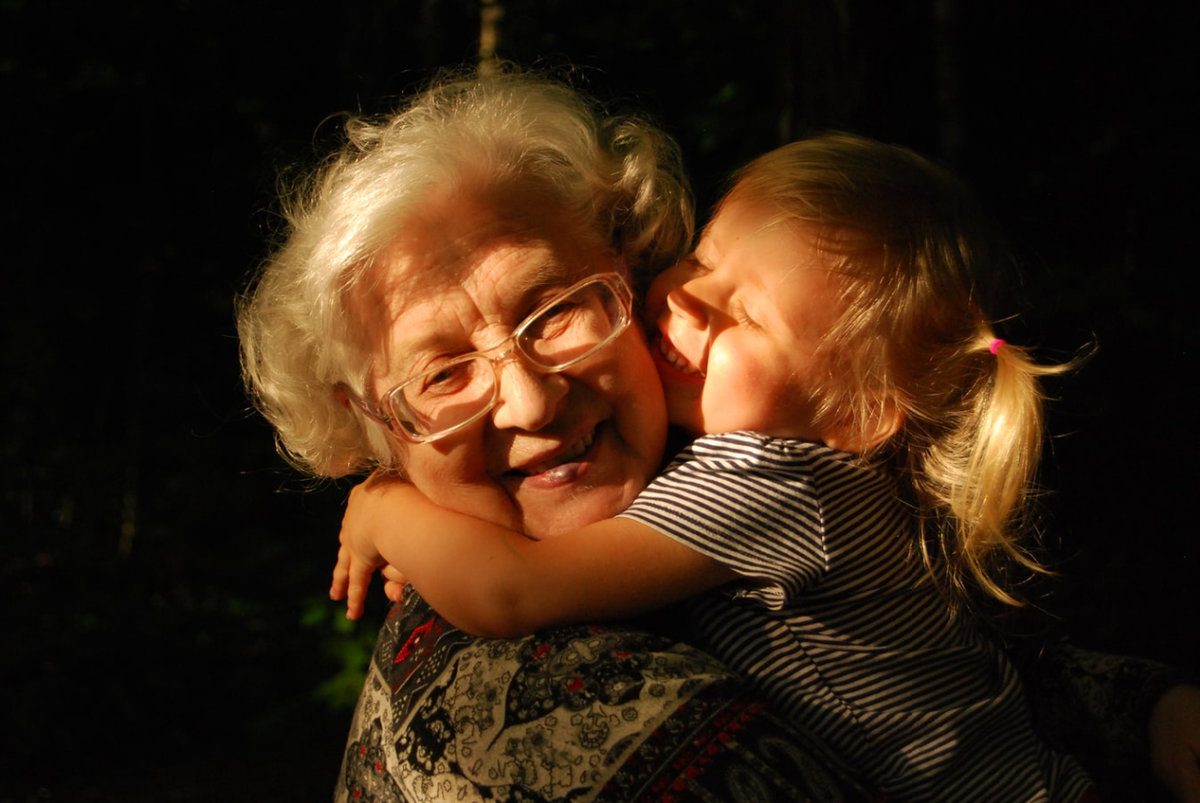 Valentine's Day is a celebration of love between any two people—parents and children, grandparents and grandchildren, long-time friends, siblings, cousins, or anyone else.  Who is in your trusted support network the other 364 days of the year? Those people are your valentines! 
Think of Valentine's Day as a day to say "thank you" to the people who mean the most to you.  The way you choose to say "thank you" is up to you—and can be as creative and unique as you are!  Good old-fashioned hand-made valentines are always appreciated, or homemade sweet treats are guaranteed to bring a smile.  A simple phone call or email is a great way to remind someone that you love them. 
So this Valentine's Day, don't be worried about whether or not you have a lover, or whether that lover will forget Valentine's Day this year, and instead focus upon what really matters: the people who love you most. This year you can be the one to say thank you to your loved ones and friends, the people in your support network who are your true valentines.
Have a Happy Valentine's Day surrounded by family, friends, and love!