In the world of homecare, terms like 'minimum', 'maximum', and 'eligibility' frequently arise.
When arranging publicly-funded homecare through the Home and Community Care Support Services, the first concern will be eligibility—is your loved one eligible for HCCSS home care?  If they are, the next question will be "for how much homecare?" Publicly-funded homecare is all about eligibility and maximums—the maximum amount of service that can be provided based on eligibility.
Private homecare is exactly the opposite.  There are no eligibility criteria, and there is no maximum amount of service.  We gladly provide as much service as a client needs or wants.  In fact, to ensure that clients truly are well-served, we have minimum service provisions rather than maximums.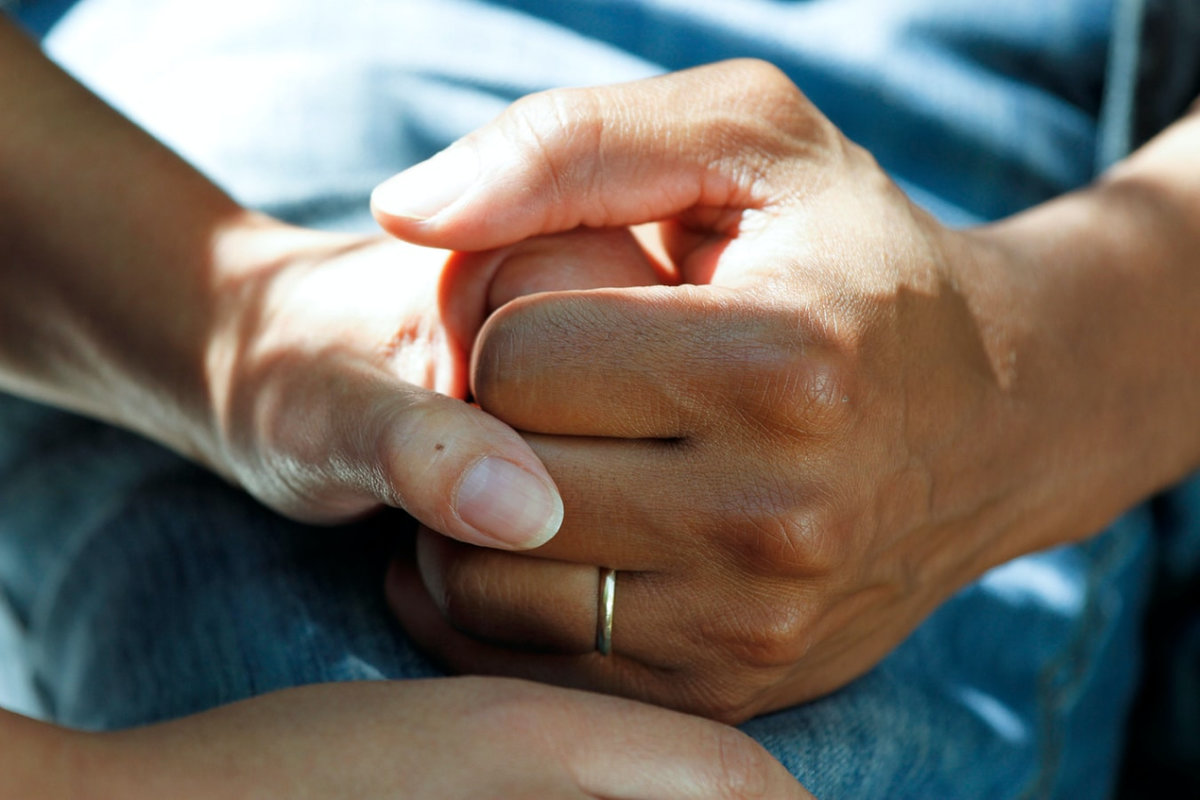 Why do we have minimum service provisions?
Here at Warm Embrace Elder Care, we have service minimums as a way of ensuring that we always provide service in line with our philosophy of care. Here are a few important ways that minimum service provisions contribute to the fulfillment of our mission and our philosophy of care:
Promoting Abilities
Our philosophy of care is about promoting abilities and never doing for a client what he or she can manage independently.  It takes significantly longer to support someone in doing a task slowly, at their ability level, than having caregivers just rush through a task on a client's behalf.  What is best for the client though?  If caregivers always just do the task because it's faster, eventually, the client will lose the ability to manage that task independently. Promoting abilities—even though it may take much longer and requires more support—is better for clients, so we allow enough time to support independence and not just do tasks ourselves.
Dignified Care
Part of dignified care is ensuring that we match each client's individual pace.  Being rushed through your daily routine, especially with something as intimate as personal care, can feel very dehumanizing. Our clients deserve the dignity of taking time and lingering over their personal routines and not being rushed by an artificial deadline imposed by a one-hour visit.
Building Rapport
Companionship is an essential element of our service. Our clients and caregivers establish a special bond, and this bond is developed by sharing quality time together. If caregivers simply rush in the door hurrying to complete a specified task in less than an hour and rush back out the door, it is difficult for rapport to develop.  Slowing down and getting to know each other as human beings first, before jumping into tasks or personal care, puts the focus where it should be—on the people first and not on the tasks alone.
Comprehensive Services
When a caregiver is paired with your loved one, that caregiver is prepared to assist in numerous ways.  Caregivers are able to help with numerous tasks in the time they are present—they might do some laundry, wash dishes, make dinner, help your loved one to shower and get dressed, and then run errands. The benefit of this model is that you don't need a separate person for each task—you don't need a driver who only does errands, and someone else who only assists with personal care, and someone else who only does laundry, etc. It's a more comprehensive approach where all the different elements of daily life can be seamlessly woven together—the same as you weave numerous elements throughout your day.  Because we're aiming to assist with so many different elements of daily living it takes more than an hour or two to effectively assist with each.
Living and serving by our mission and our philosophy of care is what makes our service exceptional.  Minimum service is the first step to abiding by our mission.  Beyond the minimum, the sky is the limit! Clients don't need to worry about exceeding the maximum or being capped at a certain level. Instead of feeling limited by caps, maximums or restraints, clients can know that we'll be there to assist as needed.