This year Mother's Day may look and feel different but that doesn't mean it is cancelled! You can still make Mother's Day special for your mom, mother-in-law, grandmother, or friend. This Sunday celebrate Mother's Day with some creativity.
Here are 6 ways you can celebrate Mother's Day this year.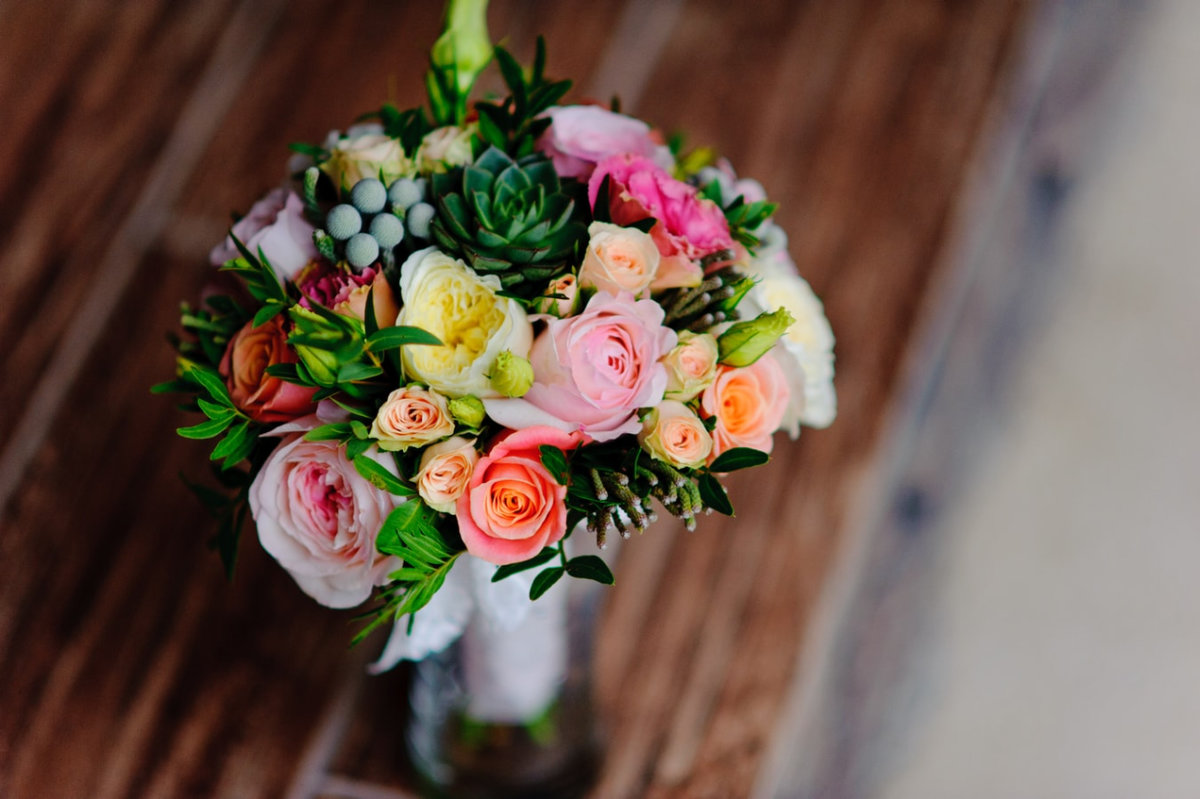 1. Buy your mom flowers
You can't go wrong with flowers! You can buy a lovely bouquet of spring flowers or even a potted plant for your mom. Make sure to write a heartfelt card to make it even more special! To be extra safe during these times, make sure to leave the flowers by the front door and give your mom a call to tell her that a special delivery is waiting for her.
2. Bake or cook your mom's favourite dish
Encourage your mom to take a break from cooking onMother's Day by cooking her favourite dish. You can leave a nice homecooked meal at her front door, or you can leave her favourite baked goods. If you aren't much of a cook that is okay! Why not support a local restaurant or business? You can put in the order for your mom and ask them to deliver the dish directly to your mom. It's the perfect day to spoil your mom!
3. Make a homemade gift
Remember that quilt or sewing project that you never quite finished? Or that scrapbook that needs some final stickers? This is the perfect time to finish it up for your mom! Get your kids or grandkids involved by having them make homemade drawings or cards.
4. Schedule a safe social-distancing visit
It's about social distancing, not social isolating. You can still visit your mom from a safe distance. Perhaps behind a window or screen door, in the garage, or outside in the yard. If she is hard of hearing, speak loud and clear or why not make a fun poster for her that says "Happy Mother's Day" in a large bolded font.
5. Plan a fun creative surprise
Get your whole family involved and plan a surprise from a safe distance for your mom. If you're a musical family, surprise her with live music and song. If you're poetic and theatrical, write her a heartfelt poem and/or perform a play just for her. If you're crafty, make some fun posters or banners to brighten up your mom's day. I am sure your mom will appreciate your effort and love!
6. Tea time on a video call
If your mom is tech-savvy, schedule a video call to have a special tea time chat. Take this time to reconnect with your mom by reminiscing on childhood memories and on happy lighthearted memories. Most importantly don't forget to tell her how much you love her and appreciate her! Words of kindness and appreciation can go a long way!
Your mom is probably feeling isolated during these times so don't cancel Mother's Day this year! Instead, make it extra special for her. Comment below and share with us how you're going to celebrate your mom. We hope you have a lovely Mother's Day!
Happy Mother's Day to all of the special mothers, grandmothers, and great grandmothers out there!