In 2014, a number of organizations across Canada came together to promote a campaign called Fall Prevention Month. During the month of November, this campaign encourages organizations and individuals to come together to coordinate fall prevention efforts for a larger impact. The goal is to collectively raise awareness about fall prevention strategies and to help everyone see their role in keeping older adults safe, active, independent and healthy.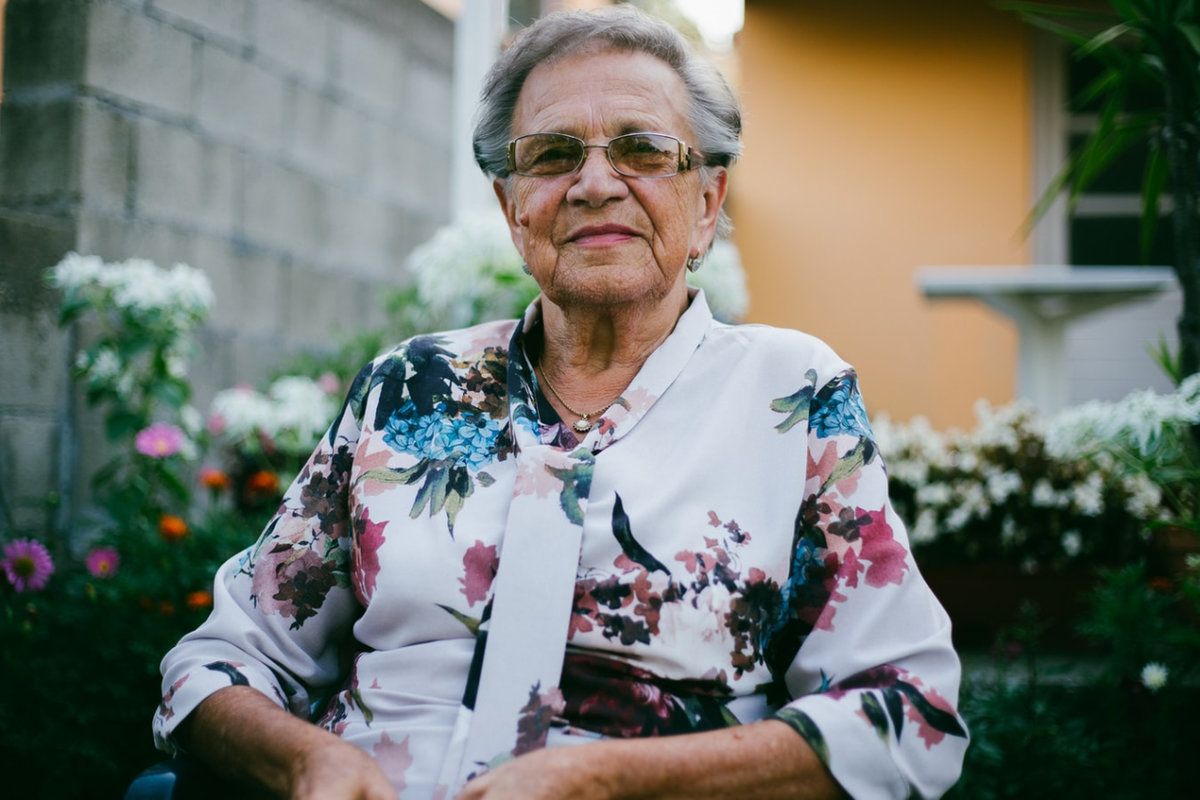 How do falls impact seniors?
Unintentional falls are the leading cause of injury for Ontarians aged 65 and over. About 20 to 30% of seniors experience 1 or more falls each year. 
Falls cause:
85 % of seniors' injury-related hospitalizations
95 % of all hip fractures 

50% of all falls causing hospitalization happens at home

Over 1/3 of seniors are admitted to long-term care following hospitalization for a fall

The average Canadian seniors stay in the hospital 10 days longer for falls than any other cause
Falls result in chronic pain, reduced mobility, loss of independence and even death 
Recovering from a fall can be very difficult and with an increasing number of falls, it is important we take measures to prevent them.
How can you prevent falls?
The good news is that falls are preventable injuries! There are five key factors that caregivers and seniors should consider in order to prevent falls.
1. Eyesight 
Vision is an important part of balance and good vision helps to prevent falls. Your elderly loved one could be experiencing vision loss or a condition, such as macular degeneration which is not a part of normal ageing. Everyone who is over the age of 65 should have their vision checked every year. 
2. Your home 
If you have clutter on your floors or stairs, it increases the chance of tripping and/or slipping. Make sure cords, scattered rugs, pet toys, books, etc. are in their proper place. Also, if your home is dark it increases the chance of falling, especially on stairs. Make sure to create a space that is well-lit! 
3. Exercise
The most important thing you can do to prevent falls is to stay and remain strong! Walking, fishing, gardening, tai chi. Light yoga – whatever you enjoy! – do it to increase activity levels. At Warm Embrace elder care, our caregivers can help encourage and motivate your elderly loved one to stay active.
4. Medication
Some medications cause dizziness on their own, or when mixed with others. It's important to properly manage your health! Always take medication as directed and ask your pharmacist to review them if you are taking more than 2 medications.
5. Eating a healthy diet
 Vitamin D and calcium help to keep strong bones. A diet to include more greens, lean protein, and less sugar will help you in remaining strong. You may want to talk to your doctor about supplements or other alternatives.
Most of all, don't do it alone!
It takes a community to prevent a fall and we all have a role to play. Here at Warm Embrace, we have a wonderful team of caregivers who can help you and your loved one to remain safe at home.