Family caregiving is an immense responsibility at the best of times. When a health crisis occurs, a family can feel that they're in over their heads.  Families need caregiving support during crises more than ever.
At one time, it felt manageable to assist your mother in remaining in her own home. Sure, some weeks were a little more hectic than others, but on the whole, you were managing. Then she fell.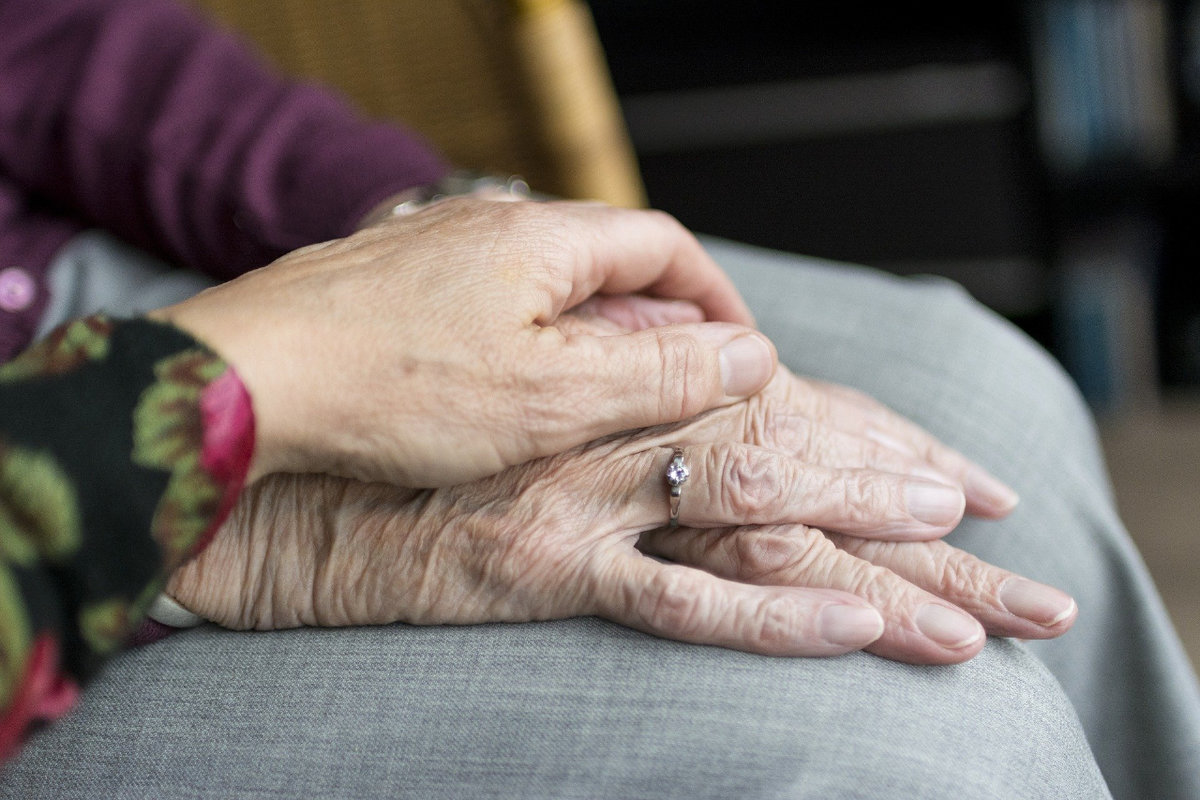 You're not too sure how long she was on the floor before you discovered her; she was pretty disoriented and doesn't recall the circumstances surrounding her fall.  She was rushed to the hospital and you've been visiting her daily. She's still quite confused and you're not sure she'd eat anything at mealtime in the hospital without you there to unpackage the food and insist on every bite.
It was fine for the first few days, but your mother isn't doing as well as you'd hoped and it's evident she won't be discharged any time soon. The daily visiting routine you started just isn't sustainable—especially if your mother goes to Freeport for rehab as the discharge planners are now talking about.
Visiting daily in the hospital is certainly not sustainable long term, and even more overwhelming is the question of how much assistance your mother will need when she does return home, whenever that might be.
Warm Embrace caregivers serve clients wherever they need us most, including in the hospital.  Our caregivers can provide daily visits that cover meal times to ensure your mother eats her meals. Between meals we'll visit with her, enjoying conversation and keeping her mind active and engaged.
If her next move is to Freeport, our Caregivers can continue visiting her there while she recovers.  Best of all, when it comes time for discharge, you won't have to panic.  You'll already have the care in place and ready to go.
The caregivers who have already met your mother and grown to love her can now help her to transition home. The crisis situation of a fall and a fractured hip is much less stressful when you have reliable care that will help you through each stage of the journey.
Instead of feeling like you're in over your head, you can feel relaxed and at ease knowing that experienced professionals have everything under control.